Learning how to manage your finances isn't easy. For starters, there's so much to think about: Budgeting, debit, credit, savings, spending, interest rates, it never seems to stop. Some of us just get plain stressed whenever we think about the importance of personal finance. Others can't think of anything worse than budgeting.
And plenty of people gets sidetracked by the next new finance craze, like crypto-currencies or peer-to-peer lending. Reading personal finance tips is a great way to start thinking about your budget and saving for the future. If you're just beginning to think about your financial future and retirement, there are a number of things you should consider. Check out these tips and start saving today!
Start saving early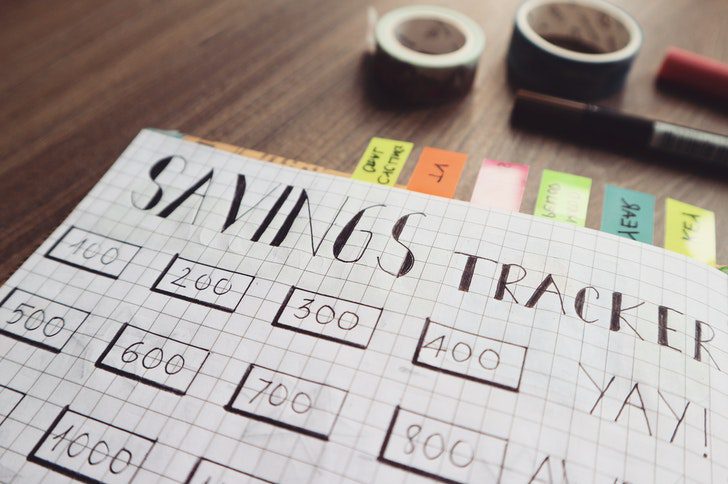 You need to start saving as early as possible in life. Even saving a smaller amount will not only build up a habit but also give you a headstart. The power of compounding will work in your favor over the long term and you could witness exponential growth in your savings. Do not procrastinate and start saving early as you will need a small amount compared to a larger amount if you start late.
Track your spending to improve your finances
If you don't know what and where you're spending each month, there's a good chance your personal spending habits have room for improvement. Better money management starts with spending awareness.
Use a money management app like MoneyTrack to track spending across categories, and see for yourself how much you're spending on non-essentials such as dining, entertainment, and even that daily coffee. Once you've educated yourself on these habits, you can make a plan to improve.
Have a savings plan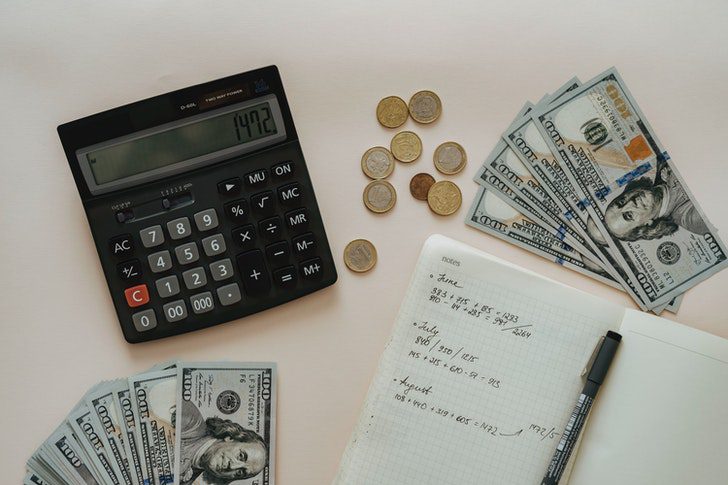 You've heard it before: Pay yourself first. If you wait until you've met all of your other financial obligations before seeing what's leftover for saving, chances are you'll never have a healthy savings account or investments. Resolve to set aside a minimum of 5% of your salary for savings before you start paying your bills. Better yet, have money automatically deducted from your paycheck and deposited into a separate account.
Create a budget  
Look at all your monthly expenses and divide them into needs vs. wants. Determine what you can do without, but don't cut out all of the fun things you enjoy. It's important to leave yourself some room for a concert or dinner out every now and then. However, you can probably cut out recurring things that aren't essential and can be quite expensive, such as cable or a gym membership.
Maximize your employment benefits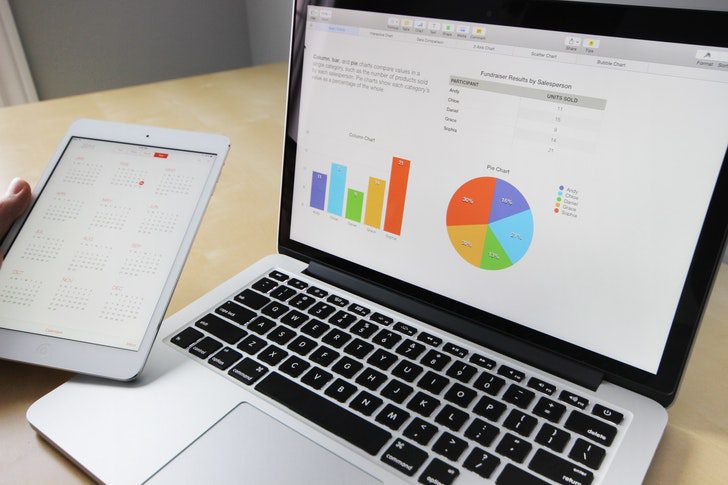 Employment benefits like a 401(k) plan, flexible spending accounts, medical and dental insurance, etc., are worth big bucks. Make sure you're maximizing yours and taking advantage of the ones that can save you money by reducing taxes or out-of-pocket expenses.