Have you ever wondered what your life's first ever payday would be like? We don't know about you, but for us, it would probably be an unexpectedly gorgeous day with the sun shining brighter and birds chirping louder. Sounds quite romantic we know, but that's the kind of effect you can expect from the first ever clink of coins in your bank account (*wink)!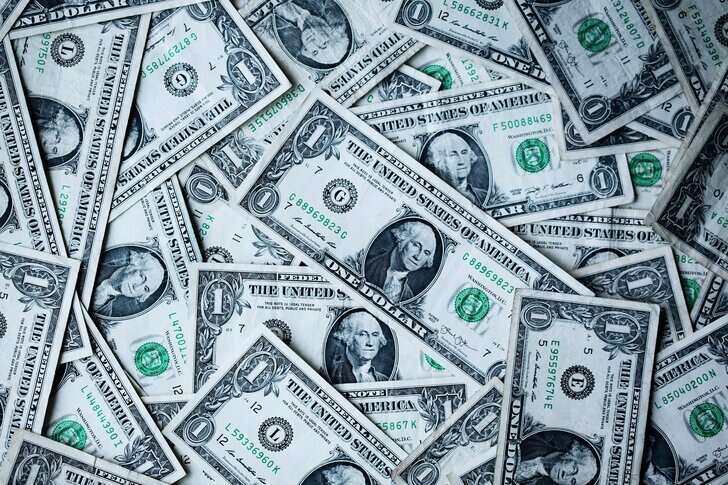 Now while receiving the "salary credited" message on the first day of the month may be a great kick-start to your monthly activities, things can become a little gloomy if by the end of the same month you've dissipated the entire amount buying gifts and pampering yourself. And dear friend, if that's the story of your life, make no mistake, you'll end up eating ramen noodles in your retirement! 
If you don't want your life to take such a turn, there's little room for error in financial management while you're in your 20s. To help you deal with money a little better, Paridhi Jain, the founder of SkilledSmart (independent financial education platform), has assembled together a couple of awesome tips. Check them out!
Figure out your own path
It's absolutely undeniable that whatever you are today is because of the values you've learnt from your family. However, alongside imbibing the best habits, you might also have absorbed certain traits which aren't that fruitful in life (that's harsh, we know, but it just might be true).
While your parents may have figured out their financial journey with those 'money lessons', it may not work the same for you. So, it's important that you understand what your life goals are and then start making changes accordingly. Let go of your old 'money baggage', start from scratch, and figure out your own ways.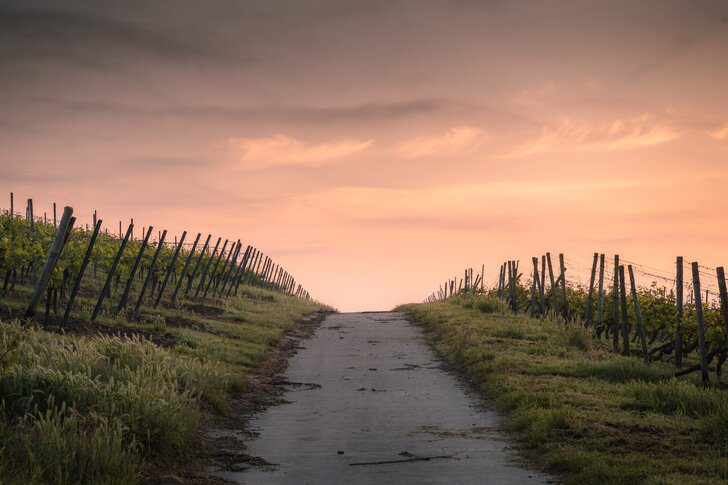 Planning without a goal: never!
While you may be done with your vigorous planning and plotting, never become unmindful of its purpose. If that happens, no matter how perfectly planned your budget is, it can all go in vain.
So, explore yourself, and chalk out the long-term goals of your life. Create a bucket list if you lack one. In that way, even if you don't indulge in planning, your exciting future goals will keep you focused on spending wisely.
Don't rush or you will stumble
A common goal that today's youth aim to tick off at the earliest, is to buy a house of their own. While there's absolutely no harm in wishing or doing so, it's to be noted that real estate is a massive investment; making a minor error can lead to ginormous losses. Moreover, the possibility of making one is high in your 20s, since at the time, you're just a beginner. So, why not push your timeline out a bit? Paridhi advises you to take some time learning about the intricacies of real estate, and once you've gained sufficient knowledge, happily commit to buying your own place.
Continue your financial education till your last breath
Most money guides will probably advise you to gain financial literacy at the beginner level. But after reaching a certain stage in their life, such guides assume that they can hit "cruise control" since they're literate enough. The outcome: unexpected and unnecessary losses. So, it's of utmost gravity that you continue your financial education till your last breath. Fun fact: even multi-millionaire and finance guru, Robert Kiyosaki does so!
To wrap it up
Social life being a big part of your early years, managing money in your 20s is unquestionably difficult. But by employing these game-changing tips, you can engage in the occasional splurge alongside achieving long-term financial success. So, apply them and become an expert financial manager!