This past year came with a wake-up call regarding personal finances. The lockdown imposed worldwide caused many people to face unemployment.
This issue, consequently, caused anxiety regarding installment payments and utility bills waiting to suck the last remaining dollars out of one's bank. Failing to pay these bills meant getting further overweighed by surcharge payments and default notices.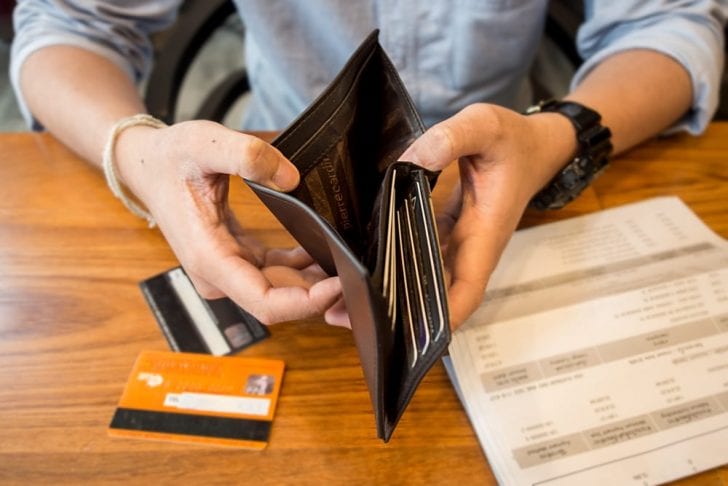 In short, everyone found themselves in a pitfall, scrambling to meet their financial needs. Many people found themselves with a minimal bank balance, mismanaged finances, no emergency funds, and a list of dues that far outweighed the income.
Thus, 2021 should be devoted to learning to manage your finances the smart way so that your money can take care of you in times of economic uncertainties.
Here are a few pieces of advice that you must follow in order to control your financial situation.
– List your income and expenditure
As simplistic as it sounds, this is the foundation for making smart financial decisions. You need to keep a tight rein on impulsive expenditure. Likewise, carefully analyze if each penny you spent was justified.
Buying a new bag despite having an old one in working condition because the new one is more trendy is just a waste of money that could have been avoided. Negate trends and reputation when making buying decisions because neither your reputation nor the latest trend can save you when you are penniless.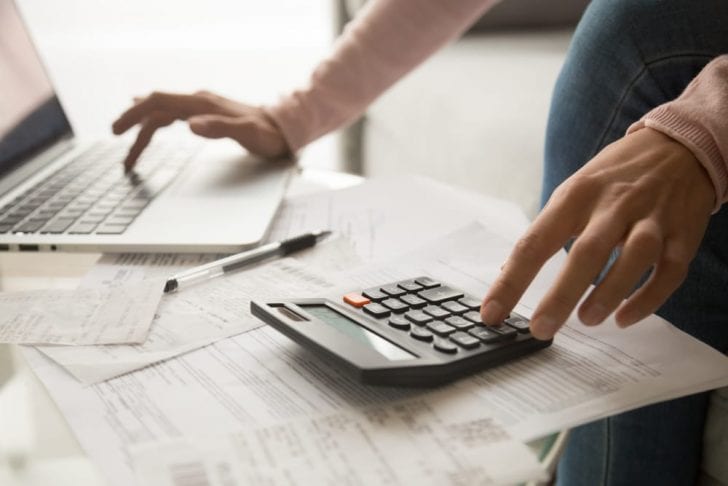 – Save by avoiding paying more than you must
Obviously, no one wants to pay more than they are supposed to. Yet many people end up doing so by not paying dues within the due date.
All these extra penalties can gather into a thick check at year's end which could have been saved by smartly paying off dues during the given time. Likewise, try and pay off your mortgage quickly because shorter loans usually mean low-interest payments.
– Save before spending your monthly income
Keep a percentage of your income away in savings before proportioning your monthly wage. Many people leave saving for the end of the monthly expenditure to eventually realize there are no dollars left to save.
Withdraw your saving amount before deciding your monthly expenses and this way you will manage your funds without having to sacrifice your savings.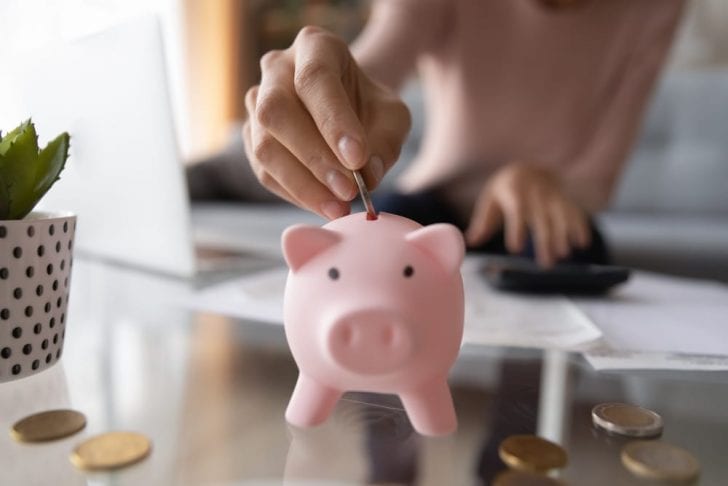 All these tips should help you overcome your financial difficulties of the next year and help you save for any such economic catastrophe in the future.