Money is easy to spend. When you have it, you feel the need to splash it and get whatever you want. Be it for luxurious stuff or simple things like groceries!
Did you know just three visits to the grocery store in a month can leave you short on almost $1000?! Add to that household repairing and maintenance work, fixing a leaking faucet in the kitchen, for instance, and you'd easily top to $1200.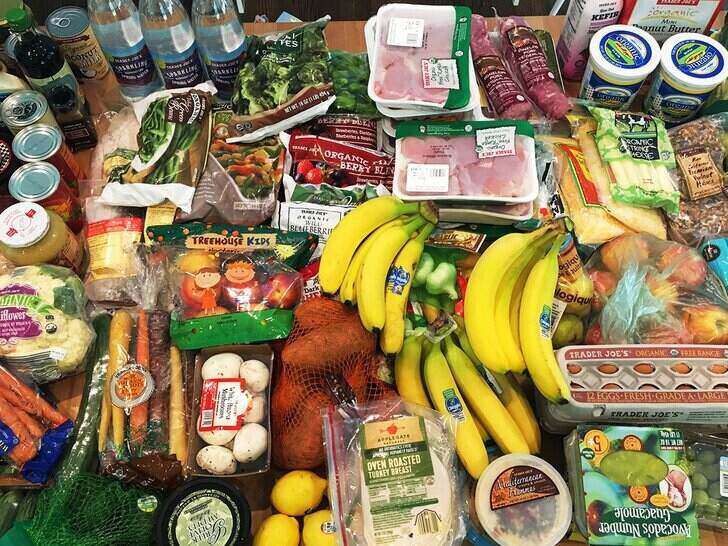 Now, guess what; you can't stay away from the grocery stores, and you can't stop repairing your house or kitchen either. So, how do you put a stop to the money that's flowing out in the drain?
Take a look at the tips below for starters.
Take good care of the fridge
People mostly overdo everything, and filling up the fridge is no different. What should be used for keeping food fresh is stuffed with everything from fruits to veggies to drinks to desserts to leftovers. It's easy to see how that's massively wrong.
If you want your fridge to preserve your food, you need to fill it within only as much as it can keep fresh. If you keep overstuffing it, one – your food won't be as beneficial, and two – you'll lose your fridge in no time.
Read – Refrigerator/Freezer Care & Maintenance Tips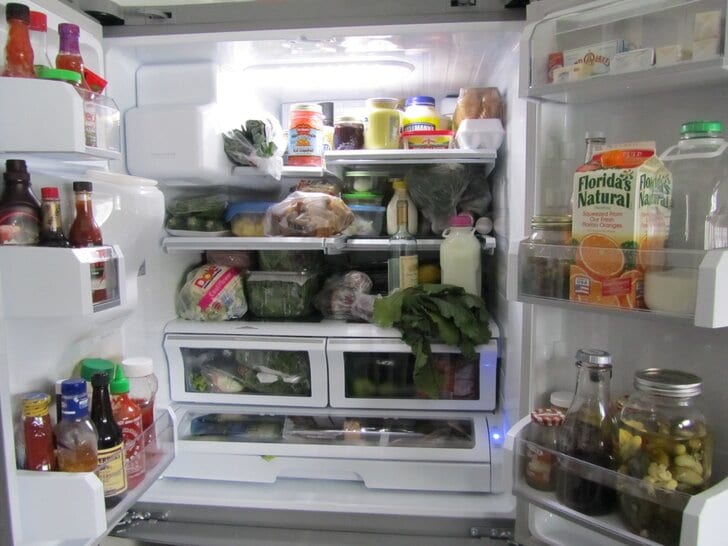 Plan your grocery visits
Some people have a monthly budget that they stick to, and they formulate the budget based on their family's preferences. Such people often are the most sorted when it comes to finances. You may have spare cash to spend on extra stuff, but you should know sooner or later it will run out if you're careless.
So, instead of being frivolous, factor in the needs of your family, and instead of getting what you want, get what you need. Try to buy in bulk because it will come out to be cheaper. If you have access to farmer's markets, try to go there; you'll get things at a reasonable rate.
Stop wasting food
One of the easiest ways of wasting money is throwing away food. Now we're not saying having leftovers is wrong; it's normal, everyone has them once in a while. But probably the best way of using leftovers would be that instead of discarding them, you put them in the fridge and use them in the other meals you're making. This can work pretty well for stews and soups in particular.
Read – 19 Kitchen Appliances That Are a Waste of Your Money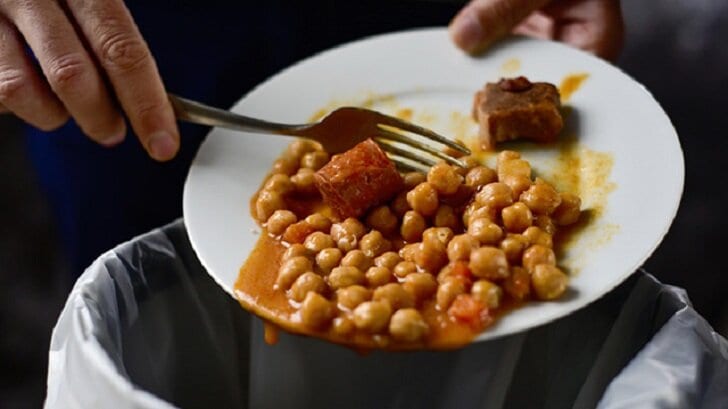 To wrap up
If you consider the things pointed out above, they seem very mediocre, right? But you should know that little things like these are the ones that can make or break your finances. If you want to save some money this month, when it comes to kitchen planning, try to stick to what's up there and enjoy a comfortable life.