Let's be honest. Gas is expensive. All of us spend thousands of dollars on gas every year, like it or not. That is why effective usage of gas is crucial to saving money. Below, we have listed five easy and simple tips that will help you in saving money on gas. However, it is pertinent to mention here that consistency is the key.
Meaning you need to be ruthless and uncompromising in following these tips. Consequently, you will make the most out of these tips. Let's go through these four simple and easy tips step by step: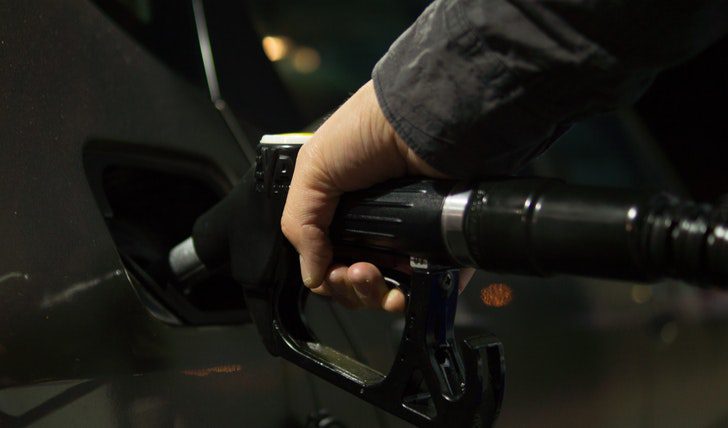 1. Prefer Cash Payment
One of the most fundamental ways to save money on gas is to make the payment through cash. With cash payment, you can ask for discounts, but you can also find good pricing. One of the reasons for using cash payments is most local gas stations do not have online payment methods.
So, it is worthwhile to keep cash to fill up fuel.
2. Find Local Gas Stations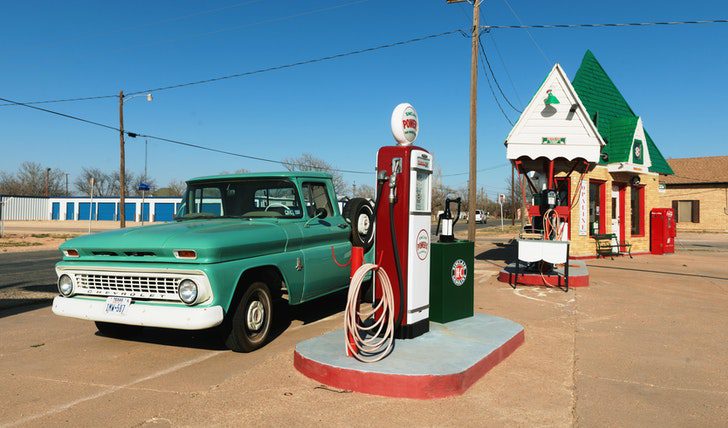 Another simple and easy tip for saving money on gas is making the most out of local stations. You can use Google Maps or any other app to locate your nearest local gas stations. More often than not, local gas stations offer reasonable pricing. They also run sales and discounts. On top of that, you can easily negotiate on the pricing with local gas station reps.
That is why filling up fuel from local gas stations is an easy way to save money on gas. Find one near you and save a sheer amount of money on gas.
3. Drive Gently
It is no secret that your car consumes more gas as you accelerate it. As you accelerate your car ruthlessly, the engine becomes proactive and consumes a lot of fuel. That is why gentle, and slow driving is a tried and trusted way to increase fuel efficiency.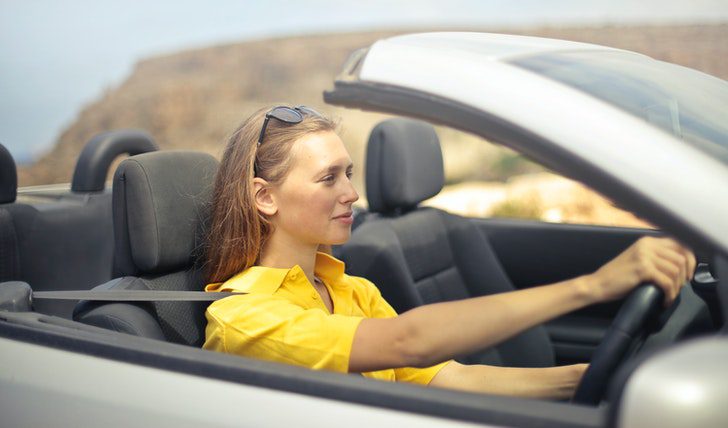 Gentle driving helps in maintaining the overall health of your car. It is also recommended to avoid road accidents – that may be dangerous.
4. Make Use of the "Eco / Econ Mode" on Your Car
Some cars like Honda, Hyundai, and Nissan offer Eco or Econ features to increase fuel efficiency. The eco/econ feature is located in the system panel, the eco/econ feature has a green signal. Once enabled, it lowers the car's speed and shrinks the fuel. As a result, the fuel efficiency of your car increases.
Nonetheless, the eco-feature slows the speed of the car, and some drivers (the ruthless ones) prefer not enabling it. Apart from the slow speed, rest assured the eco-feature is recommended for the good overall maintenance of the car.