We've all fantasized about winning the lottery or finding a suitcase full of money, but have you ever thought about what you would actually do with a surplus of unexpected cash? While quitting your day job and buying a mansion might be at the top of your list when you get a large amount of money all at once, your first priority should be making a financial plan to properly manage it, so its value isn't fleeting.
Receiving an influx of cash is actually more common than you might think, and planning for it now will better prepare you to make the most of a sudden financial windfall. There are many ways a person might come upon an unexpected amount of cash.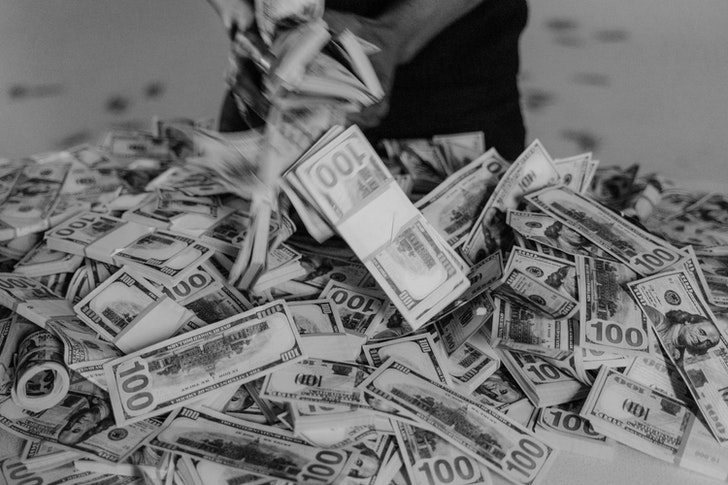 Some of the most common examples of a financial windfall are as follows:
Inheritance

A lottery prize

Casino winnings

A work bonus

Tax refund

Sale of a property

Severance pay

Winning a lawsuit
Take a breath
When a financial windfall comes along, there are two possible scenarios: You've likely suffered a personal loss or won a substantial sum of cash through something like a contest or lottery. Whatever shape your windfall takes, a wise first step is to take a breath.
Either of these scenarios is accompanied by intense emotions. Both grief and joy can influence the decisions you make with your incoming assets. A moment of pause can prevent hasty decisions that seem like good ideas at the moment and also save you from regret later.
Eliminate any consumer debt
Pay off any costly, high-interest consumer debt (like credit card debt or student loan debt). Paying interest on debt is money you're essentially giving away with no benefit to you; plus, a high amount of credit card debt can have a negative impact on your credit score. However, there are certain kinds of debt that may not be beneficial to pay off in full, as they can carry a tax benefit.
Interest on mortgages and some student loans can be deducted from your taxes, and if you're paying a low-interest rate on these loans (as are many people who've recently refinanced), you may get a better return by keeping this debt and investing your windfall elsewhere.
Set aside a small portion for yourself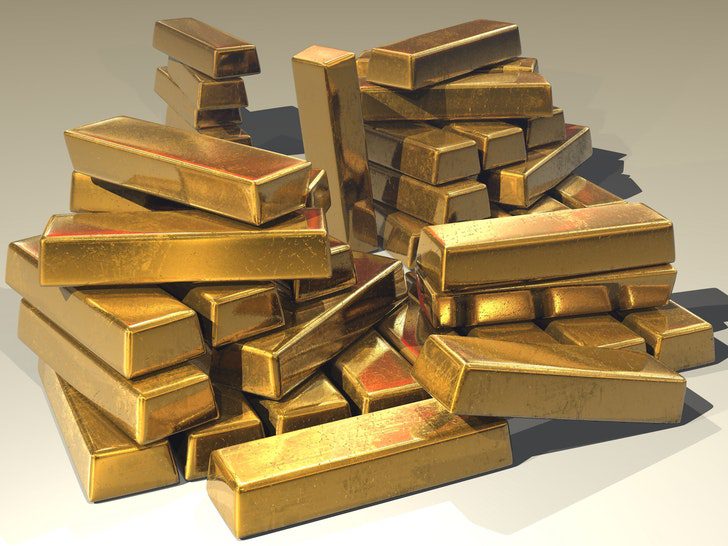 Allow yourself a small percent to use for your enjoyment or entertainment. Generally, this should be no more than 10 percent of the money. Use this money wisely. Shop the sales, wait for prices to drop, and look for other deals so you can get more value out of the amount of money that you spend.
You may get hit with peer pressure to spend all of your money on fun instead of using it wisely. It is important to have fun but you should track your spending and stop as soon as you reach the amount that you set aside. The majority of the money should be used to cover other expenses and invest for your future.