When you were young, filing taxes was none of your business. It seemed like arduous work to you as your father poured over numerous documents with his reading glasses perched solemnly on his nose. Days later, you would have seen your parents dallying around the post box waiting for the tax return, and once it reached your father's eager hands, you would witness a gently expanding smile on his old and weathered face.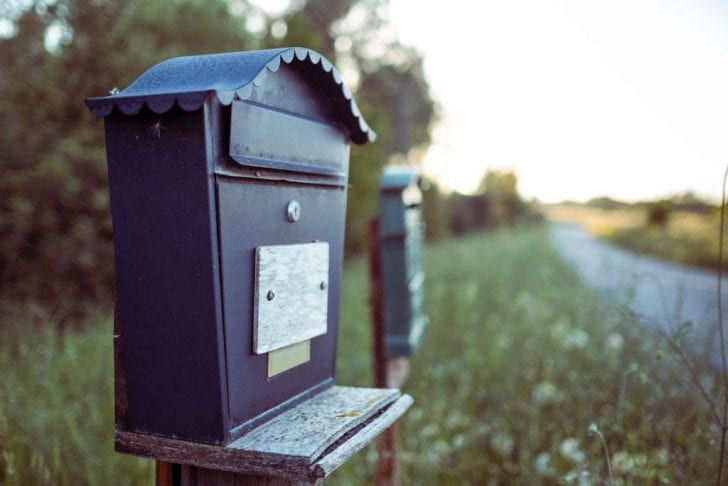 In your childhood years, you might have viewed taxes as a cause of constant worry without understanding much about it. It's not long before you start earning little checks yourself, and delve headfirst into adulthood.
That is the only initiation you receive as you enter the threshold for tax filers. For a few years, your guardians or your parents may help and supervise you in filing tax returns, but eventually, the day arrives when you are left to do it yourself, and you must do it right. This entails getting a grasp over all the technical terminology related to filing tax returns and knowing what tax deductions you are entitled to.
With the end of tax year approaching, given below is a small guide that may help you learn how to go about filing your first tax return.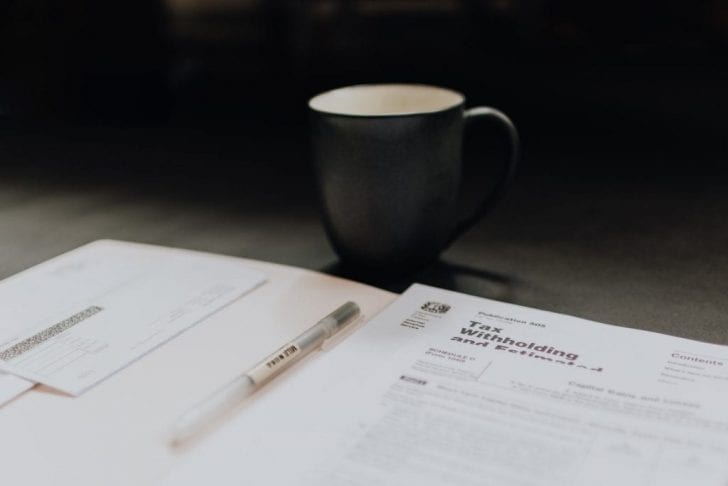 1. Identify your status.
This means identifying which of the five filing groups you fall into. Are you single, married and filing jointly, married but filing separately, recently widowed, or the head of a household? All these categories impress differently on the leverage you receive.
2. Assemble all your related documents.
You should have your social security number, wage and tax statement (W-2), 1099 forms, and proof of medical or educational expenditures. Likewise, if you have contributed to any charitable organization, present a receipt for that too.
Similarly, if you contribute to a retirement fund like IRA, that will also affect your taxable income. In the end, also amount any taxes you made to the local government for the year in question.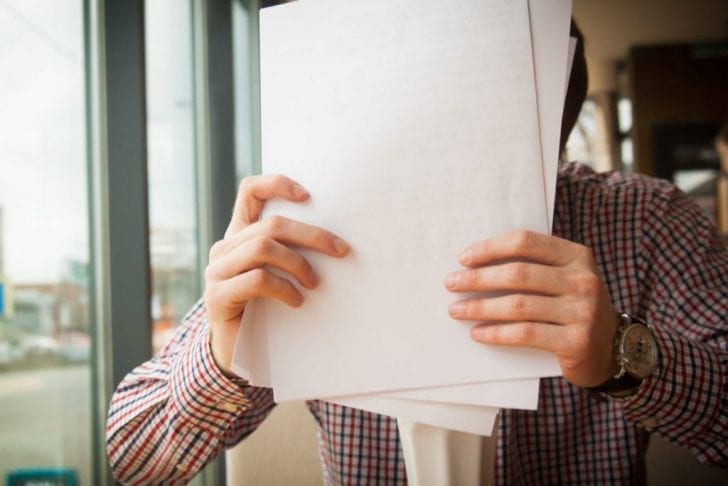 3. Fill out the forms
This used to be a hectic task where you were required to fill the 1040 form to summarize all your income for the year and account for all the deductions from taxable income. You were also required to fill in Schedule A, B, C, D, and form 1088 to report any supplementary income source.
However, now electronic software and applications have made the task of filing taxes very easy. You are just required to fill in any necessary information and in return, you get your tax return filed accurately and with less mental labor.
If you file taxes electronically, you will also receive your tax return within 3 weeks. This span of time can be further reduced if you opt for a direct deposit of the refund amount. So, if you are filing your tax return for the first time, log onto any of the reputed tax filing software and get your filing done in a breeze.