Junaid Raza Syed (Senior Editor/Department Manager FS)
A major setback fell on the world's largest cryptocurrency, Bitcoin. This bad news came about as a result of the announcement made by Google recently, that it will soon launch a strike on the crypto campaigns flooding the internet. The value of Bitcoin dropped by 9% during the week as a consequence for the declaration.
At the beginning of this year, the Zuckerberg's owned social media behemoth, and the No.2 topmost ad channel, Facebook, had earlier made a similar policy, cutting off all promotional posts on cryptocurrency, ICOs, binary options and other similar trades.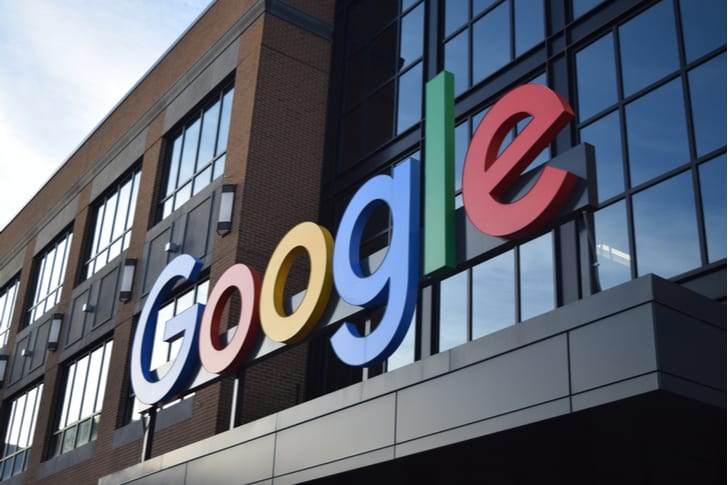 Experts and observers believed that the embargo has traces of positive effects on the market, which will be enjoyed on a long-term basis. They also put the blame on the inconsistency of price that is caused by unstable regulatory policies.
This revelation on bitcoin's price drop by 9% emerged on Wednesday showing the negative effects of Google's planned mission to kick against cryptocurrency campaigns and promotions on its channel.
Coindesk reported from its data that the prices of Bitcoin experienced a downward slide after a month price tag with a value of $8,251.37 by the afternoon of Wednesday, at exactly 1:35 p.m. This was after it began the trade of the day at a higher price than $9,000.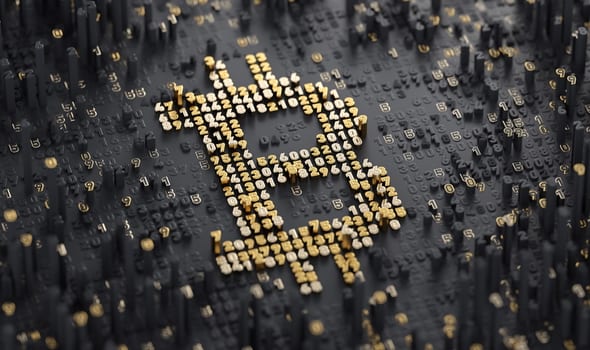 Cryptocurrency ads on Google? never again
On the 14th of March, the world biggest internet platform and most visited search engine, Google, made an announcement in a recent development, through its department of the financial regulatory board, that starting from the middle of the year, it will begin to halt advertisements for any cryptocurrency venture and other relevant products.
Towards the end of January, bitcoin dropped by 12% after the declaration from Facebook that it would stop ads that are based on cryptocurrency and its sister products. Facebook further stated that it would disallow any promotional message from such venture and products that are usually connected to fraudulence or falsehood, luring the public into financial uncertainties.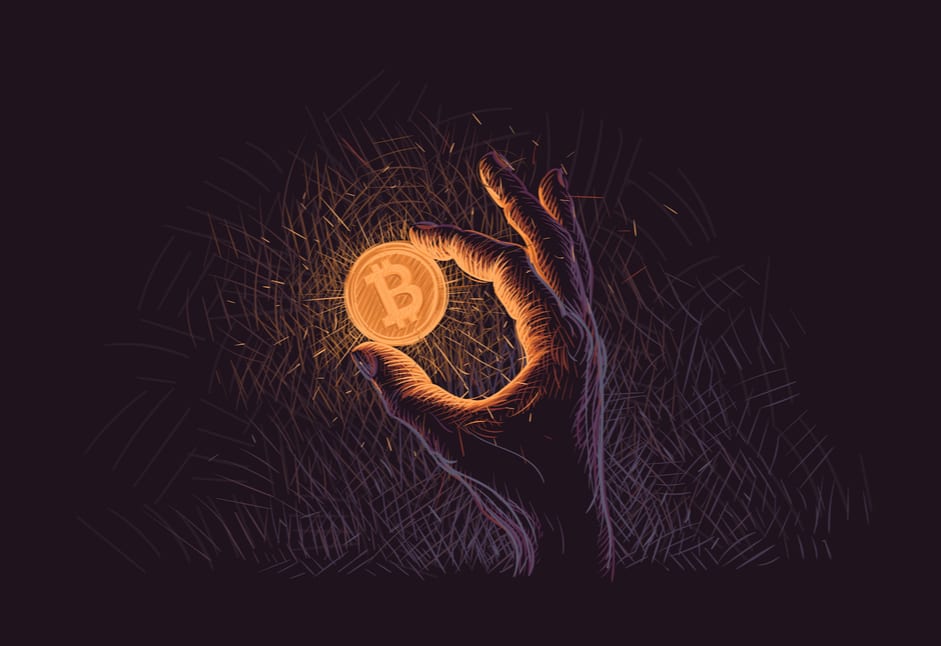 According to a report from the regulatory body of Commodity Futures Trading which issued a decree on big exchanges of cryptocurrency like Bitfinex, and Securities and Exchange Commission, properties are frozen on an ICO, and it fuelled the already negative energy on that particular day.
Brian Kelly, the chief executive of BKCM, commented on the development and he saw it as a potential blessing to the crypto world. He admitted that he never liked the excessive ad displays on Google and Facebook, which they always turn him off whenever he goes online. However, the update will not affect prices of bitcoin. The main reason for the setback on cryptocurrency value is due to the anxieties created by the world policies.
Hitch-free trading is dependent on the worrying news from another country such as China, which may be a ban that may pop up in the following day, says Kelly. Subsequent to 2013, a country known for its unrepentant practice of laying an embargo on bitcoin is China, but Kelly feels that this update will not matter as much as people feared.
In another development, a backup committee from the House Financial Services has been assigned to organize a meeting on issues that concern cryptocurrencies and ICOs by Wednesday.
In the past week, after an announcement by the Security and Exchange Commission on the extended supervision to the corners of exchange firms and reports about implicated accounts found on the platform of a big exchange called Binance, bitcoin value fell to $9,000 from a higher price than $11,000.
An expert on cryptocurrency, and a co-writer of a popular book on crypto properties, bitcoin, stakeholders and innovation, Jack Tatar, noted that the incessant making of guidelines and standards on digital cash market affected the price slash this week.
He explained that there are also the indirect rules and foreboding on regulations. As a result, the unpleasant bureaucracy is putting intense pressure not only on bitcoin but also on every asset of the crypto market, says Tatar. He chipped in that when a crypto price is under the $8,000 threshold; there will be agitation.
News on other crypto products and alt-coins as released by Coindesk indicated price shifts as well. They had an intertwined movement on Wednesday, as Ethereum dropped approximately to 9%  from the free sale, trading close to $629 by 1:30 p.m. Bitcoin worth cut down to 9.1% from the top and was selling close to $973 on Wednesday, while ripple went through a  downward slide of 8.6% from the free sale, selling close to 73 cents, as reported by Coinmarketcap.