In the southern part of the state of Vermont, there's this quaint little town called Dummerston.
A small town through and through, the 1,900-population place is known for not much except for being the place where Rudyard Kipling wrote The Jungle Books. It's also the site of the state's longest covered bridge.
But Dummerston recently enjoyed some serious time in the spotlight after the interesting story of one of its former residents, Ronald Read, came to light.
Eventful Life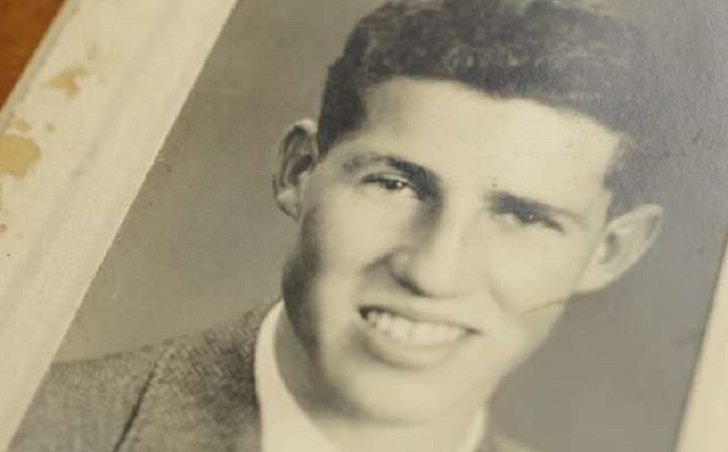 Read was born and raised in the town in 1921. Growing up, it seems like the small town life wasn't really for the young man. He became the first of his family to do many things from graduating high school and going away to fight in a war.
Serving as part of the United States forces during World War II, Read was able to see many places like the Pacific, North Africa and Italy. Fortunately, he survived combat and was able to safely return home to Vermont after the Allied win.
While the first chapters of his life were filled with action, the war veteran decided to stay in his hometown and worked as an attendant at a gas station until his first retirement. Read worked at the station for 25 years but decided he was bored just staying home and got a job as a janitor at JCPenney for another 10 years.
Modest Lifestyle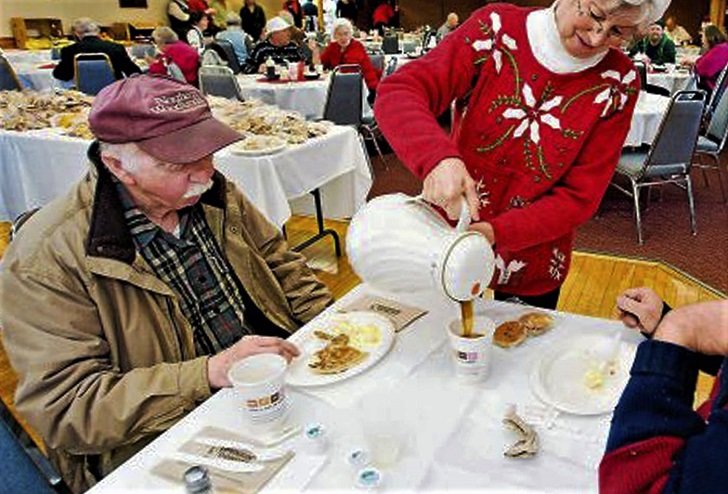 Throughout the years, Read has gained a reputation for being a very modest man, too modest perhaps. Townspeople report that the man would often go around town wearing clothes so old they're held together by safety pins. It doesn't help that one of his favorite activities was scouting fallen trees which wood he can sell as firewood at the public park.
But the town cared for him. Ruth Marx, a Dummerston local, even decided to knit Read a winter hat because she was so worried about getting cold during the unforgiving Vermont winters. What more, she would make it a point to buy some of the goods Read sells thinking that he can use the cash.
Unbeknownst to them, the seemingly poor man doesn't need monetary help at all.
The Truth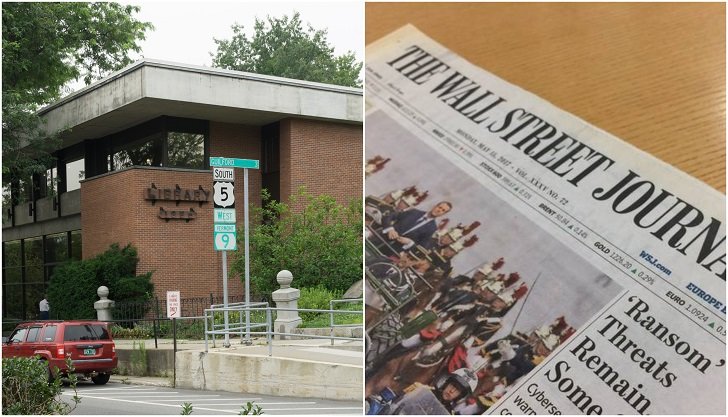 As Dummerston discovered, Read was not homeless. He was so far from that, in fact.
By the time of his death, the ex-janitor has amassed an impressive fortune worth $8 million. He even owned a modest home and a 2007 Toyota Yaris.
But how was an ex-janitor able to build all of this? According to Read's stepson, his late father was actually a stock market pro. Throughout his working life, Read put all of his extra income towards investing often reading The Wall Street Journal to guide him.
To give back to his community, Read left $1.2 million and $4.8 million donations to the Brooks Memorial Library and the Brattleboro Memorial Hospital respectively.