Establishing a new business is not a mere consequence of passion. Sure enough! You must have an unwavering passion for kickstarting a new business. But if you look into it realistically, there are a lot of factors that you should consider while kicking off a new business. Regardless of the module and size of your business, it is obvious that you need to cash. Like a lot of cash. After all, you will have to buy an office, or office equipment, hire employees and get them paid monthly. Thus, newbie entrepreneurs who kick off a new business without considering the money factor often plunge into serious crises. One of the foremost among them is personal debt.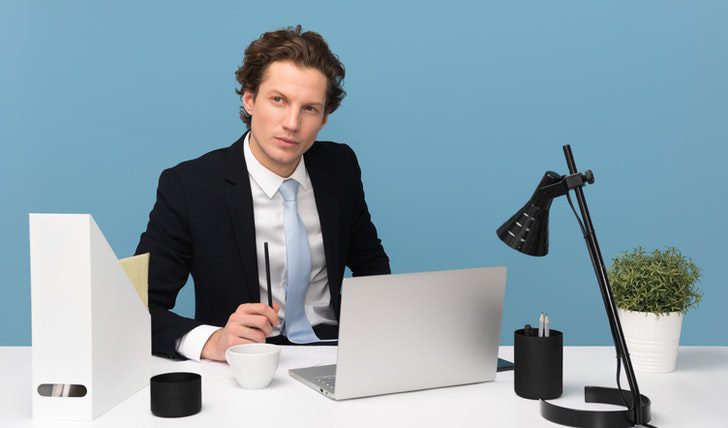 Nevertheless, new businessmen who consider the money factor before starting their business thrive in the long run. These entrepreneurs have solid strategies and backups in place. If anything goes south, they find themselves in the position of effectively tackling it.
What Do You Need to Kick Off A New Business?
With that said, you might be wondering, "what does it take to start a new business"? Well, apart from finances, there are certain factors that you will have to keep in mind to win in the long-term game.
Here are some of the most fundamental essentials of a new business: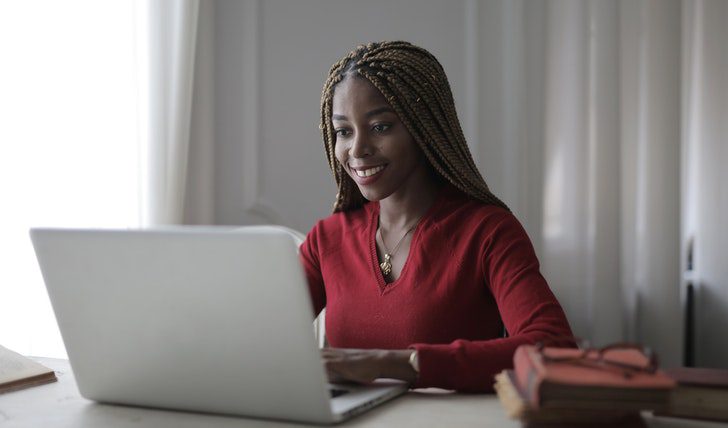 A solid plan followed by a plan B will come into play if the first plan does not work.
Pristinely clear roadmap.
Realistic strategies based on real-time data and market analysis.
A decent amount of cash.
Management and soft skills.
However, another essential of a new business is emotional and financial support. This means that you have an individual in your life who will be there for you in times when you are at your lowest. This could be your significant other or a close friend who will be there for you in uncertain times.
How To Avoid Personal Debts While Establishing A New Business?
As mentioned earlier, certain factors come into play to take your business to destiny. You shall have all those factors in sync with your business to win the long-term game. Here is how you can avoid personal debts as a newbie entrepreneur: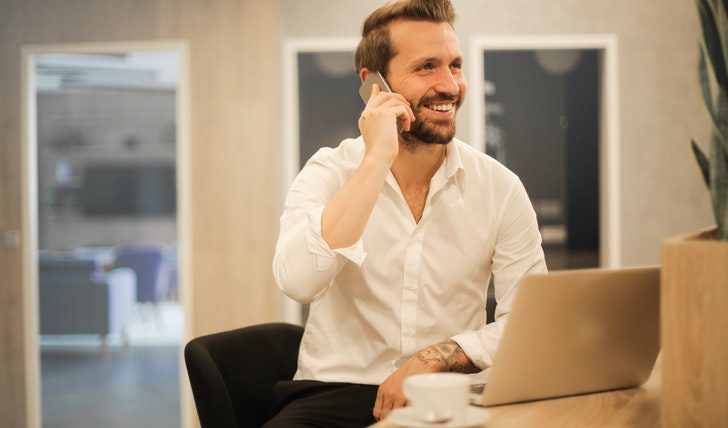 Focus On Generating More Revenue
One of the common mistakes newbie entrepreneurs make is that they lose focus on their yearly revenue. In other words, they do not look at the long-term. Instead, they want instant gratification.
Businesses work in the long-run game. So, set a milestone for one or two years and do whatever it takes to achieve that revenue goal.
Other Ways of Avoiding Personal Debts
Be the Best in the Market
Do Not Hire New Employees Unless You Do Not Have Enough Reserves to Pay Them For 6 Months