Everyone wishes to have their own house, and buying a house for the first time is quite exciting and relaxing. However, the process of buying a house can be challenging. Therefore, one of the solutions is to get a pre-approved mortgage loan before going on a house-hunting trip.
Nonetheless, getting a pre-approved mortgage means that you're capable of borrowing money from lenders. A pre-approval loan is based on several factors, and the process involves different steps. However, throughout this process, you will learn the maximum amount of money that the lenders offer. And the estimated installments of the borrowed money. While setting the interest rate for up to 130 days from the date of the pre-approval.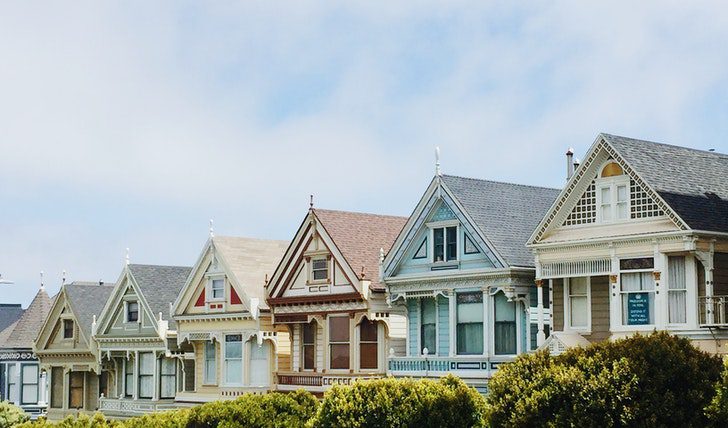 On the other hand, a lender will look at your financial situation meticulously, including your income to debt ratio. And based on your financial history, he will provide you with the mortgage loan. Furthermore, the lender will assess your borrowing risk and determine the amount of money for borrowing, the decided interest rate, and the terms you're qualified for. It's essential to note that the mortgage loan pre-approval process doesn't always guarantee that you'll be approved for a mortgage loan. Here are four reasons why pre-approval is essential for a mortgage loan before going on a house hunt.
1. You'll Have An Upfront Idea Of How Much Money You Have To Work With
House buying is a significant investment, and it becomes your asset. This investment only increases when there is vast competition in the housing market. This is why getting a pre-approval for a mortgage is essential before starting the house hunt.
Nevertheless, at the beginning of the process, getting firsthand knowledge of how much your purchasing power is, can help make your house-hunting search realistic. You can get a real estate agent to assist you in the process.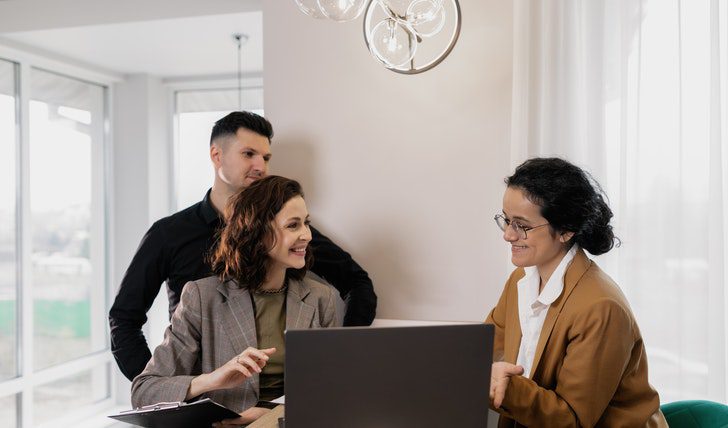 And eliminating those high-priced houses which aren't in your purchasing power. You'll also be able to provide your real estate agent with the relevant information that they need to find you a home that fits your desired specifications and your budget.
2. Your Search and Hunt Will Be Narrowed Down
Knowing you're paying ability for the mortgage will automatically minimize your search process. However, it will also give you a realistic idea of what the market contains for you.
Nonetheless, your dream home isn't in the cards, but it's based on pre-approval. Indeed, you can buy a house as per your purchasing power and then later you may renovate it according to your wants. And afterward, you can sell it at a higher price in the market.
3. You Become A Competitive and Potential Buyer In The Market
Undoubtedly, the real estate market in Canada is famous for rising housing prices. However, in some significant markets, competition never decreases. You could be competing for the same house in a few areas with other potential buyers. The competition goes automatically high, and time is the situation's essence.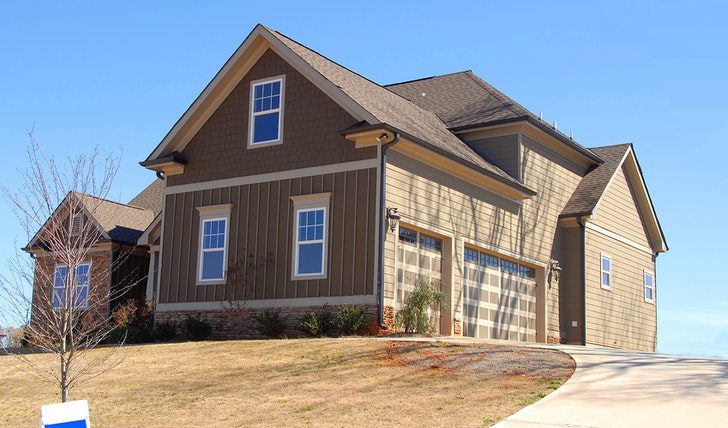 4. You Become A Sought-After Buyer
When the market is tight, there are more competing buyers' offers on the house. Then a prospective buyer who makes a suitable offer to the house owner is more likely to win, rather than a buyer who isn't able to offer a handsome amount to the owner. However, that's the fact of the housing market.