It doesn't matter whether you've just entered the workforce, are halfway through your career, or are just preparing to bid adieu to the working world for good- everyone is aware of the importance of planning and saving, in order to afford a comfortable retired life.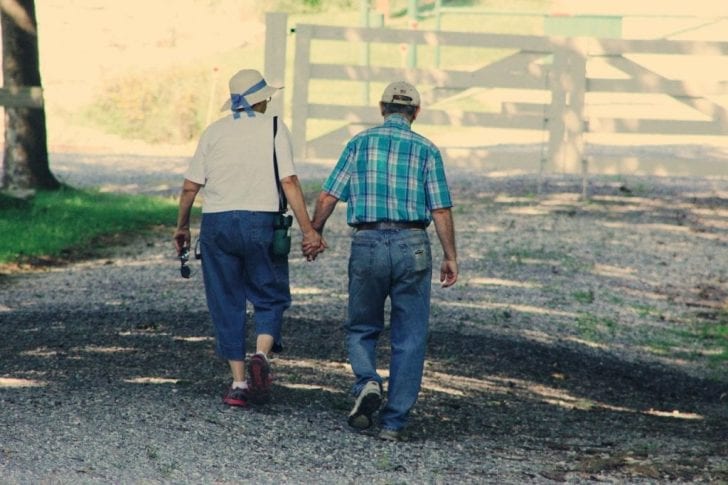 But, this vague knowledge is hardly enough. Are you aware of EXACTLY how much you would need to retire? Or of how much your other expenses might amount to? Or how much you can rely on Social Security?
If not, we strongly advise that you stick around and gain some wisdom from these tips on how to prepare for retired life.
1. You'll need more than your previous income
It is quite a general assumption that after retiring, the average person requires half or even less than half, of their previous income. However, this lowball estimate often leaves people cash-strapped and unhappy. Certainly, there are people who do well with just 50% too but, it is a considerably risky step to take.
Sure, there's no sure-fire answer to how much you would need exactly, down to the last penny, but experts claim that you should be aiming for 70-80% of your last income. This estimate takes into account the fact that you must not longer be liable to pay a mortgage but, you must have other ongoing expenses, and that all that extra time would definitely get you involved in some kind of activity.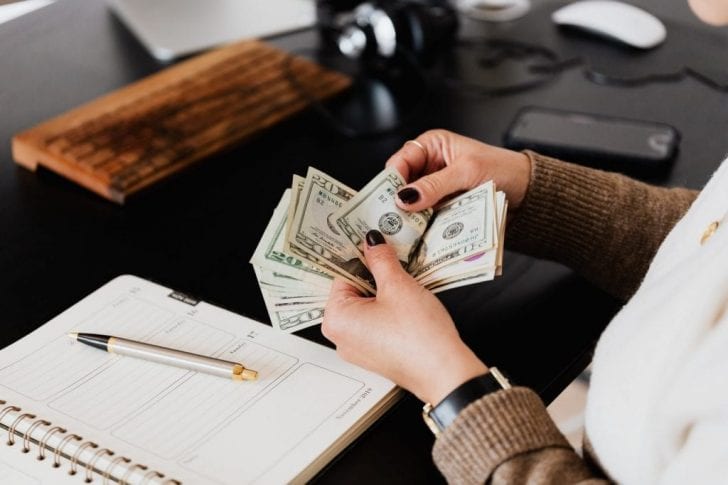 2. To what extent can you depend on Social Security?
So we just learned that it's a great ballpark figure to aim for 70-80% of your income while saving for retirement. Keeping that in mind, if you're an average earner, you can expect Social Security to provide 40% of that, which is nowhere near close enough.
On top of that, it is likely possible that even these returns might be slashed by the time you retire. While you're still in the workforce, it helps to focus on adding funds to your IRA or 401(k). You might also want to look into growing your investment portfolio to meet your future requirements.
3. Preparing for larger unforeseen expenses.
We don't want you to be blindsided by the cost of senior healthcare, which is why we're here to inform you that, according to a report by Fidelity, throughout your retirement age, the average 65-year-old couple spends about $295,000 on healthcare.
Additionally, this figure doesn't account for long-term care, which as it turns out, becomes essential for many seniors. It is advised that you also look into a health savings account.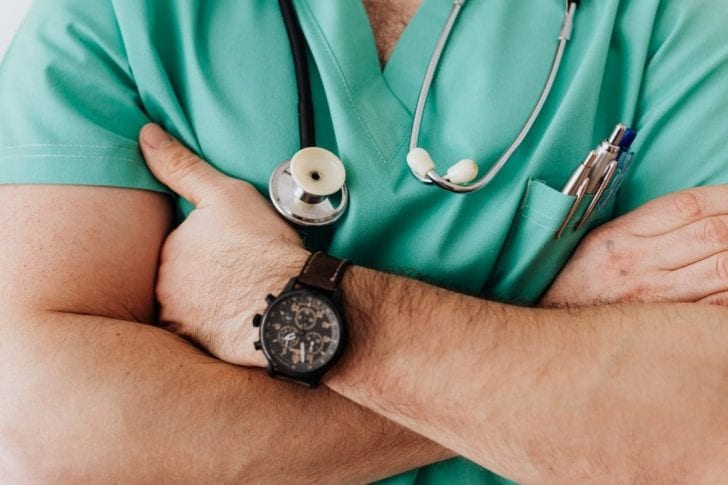 The Take-Away
Knowing only vague details about retirement life will eventually catch you off-guard when you're ready to pull the trigger and are thrust into it. Therefore, it is essential to look into specific details of what retirement life entails and plan accordingly.