The year 2020 has been tough. We have all first-hand witnessed a downfall in the global economy, and with that, our personal finances. With people getting laid-off or getting their salaries cut, to being stuck at home with bills piling up to the size of Mount Everest, nothing has been easy so far.
And, in the midst of the havoc, we have forgotten about the most vulnerable part of our society- the young people- being less financially secure and most likely to have lost their job at this difficult time.
Research has found that, in these times, young people are most vulnerable and susceptible to taking out loans, which they will go on to regret later in life. Young people are also more likely to have missed important payments since the pandemic rolled over, including mortgage/rent, insurance, credit card bills, etc.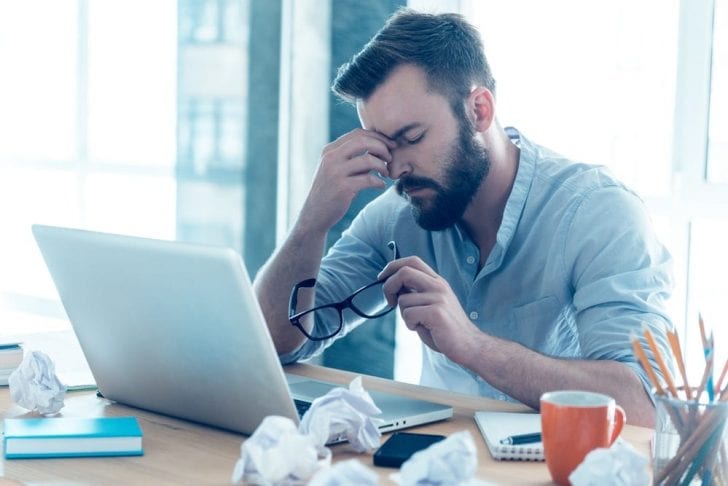 If you're a millennial, caught in the middle of this global crisis with nowhere left to turn to for proper advice, pay heed to these words, and try to get your financial life together as soon as possible.
Swallow your pride and ask for help.
When you're at the onset of financial independence, it becomes very difficult to admit that things aren't going as smoothly as you thought they would be. You're new at the game, and it's easy for people to point fingers and tell you you just weren't ready to take such a big step.
We understand that it must not be easy but, what good are your family and friends if you can't even count on them in times of hardships? Everyone knows what a terrible predicament has befallen the world, and as such, no one is going to hold this against you. Reach out for help before it is too late.
2020 is a mess- make sure your spending habits aren't
Everyone loves spending money on things that bring them joy. It's the biggest reason why we start working in the first place. But, 2020 is a highly irregular year so, you need to adapt to change until the situation blows over.
Melissa Brown, a financial expert and the author of multiple books on the subject, recommends backtracking through the last six months of your bank statement and canceling everything that you don't need. Remember, there's a difference between "need" and "want", and while it might be difficult to let go of things you want at this time, you have to understand that this is the only way you can survive a financial crisis.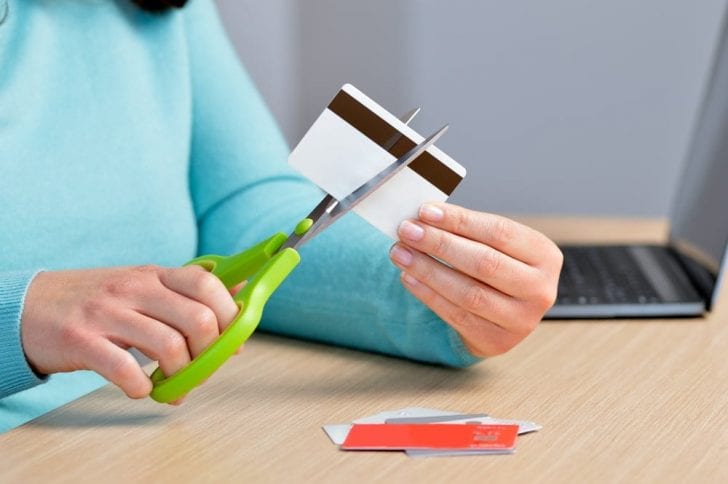 Look into government welfare programs
In light of the pandemic, governments around the world have been offering payments to their unemployed citizens.
If you think that you weren't eligible at the start of the pandemic, we recommend you check again as it's been 6 months since we've been caught up in this predicament so, policies could have changed.
In Australia, for example, JobKeeper was initially launched for citizens who had been a part of the workforce for a year by March 01, 2020. However, the cut-off date has now been extended and revised until July 01, 2020. It's worth checking out if you ask us.
Don't spend what you don't have
The biggest example of this is pay-day loans and 'buy now, pay later' services. It might be super tempting to get that instant cash from that loan, but trust us when we tell you that you will come to regret it later. These loans come with an excruciatingly high-interest rate, which you will be stuck paying off for the rest of your life.
Same goes for 'buy now, pay later' services- they aren't in place to just "help you out". The world doesn't work like that. If you're buying something through these services, know that more is going out of your pocket than they're worth- and this is money you don't even have in the first place, remember that. Do yourself a favor and don't give in to the impulse.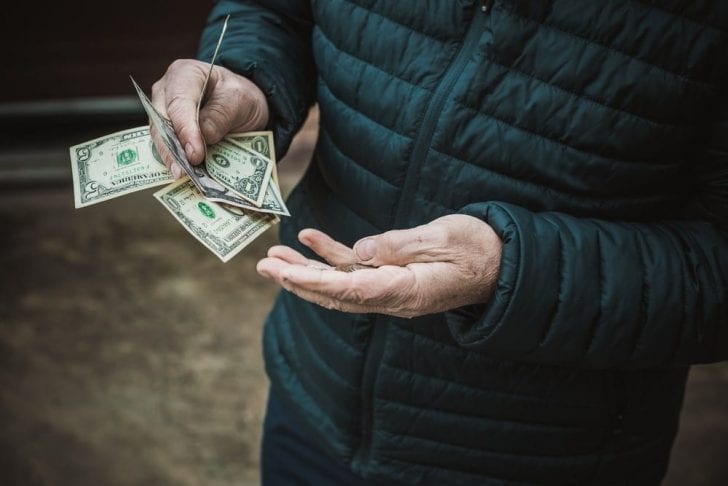 Times are complicated, and almost everyone is struggling to power through it. Know that you are not alone, and this is a highly unusual situation, to begin with. Times are tough, but so are you, and this is just another challenge that life has to offer for personal growth.