Serena Williams is definitely an inspirational figure that many people look up to. For starters, she managed to win 23 Grand Slam tournaments despite the many criticisms and controversies she faced throughout her career. What's even more impressive is her resolve to get back in the game after pregnancy complications left her with a serious illness.
And now, the tennis star is proving herself once again, this time out of the court and in the field of business.
Investing in Women and POC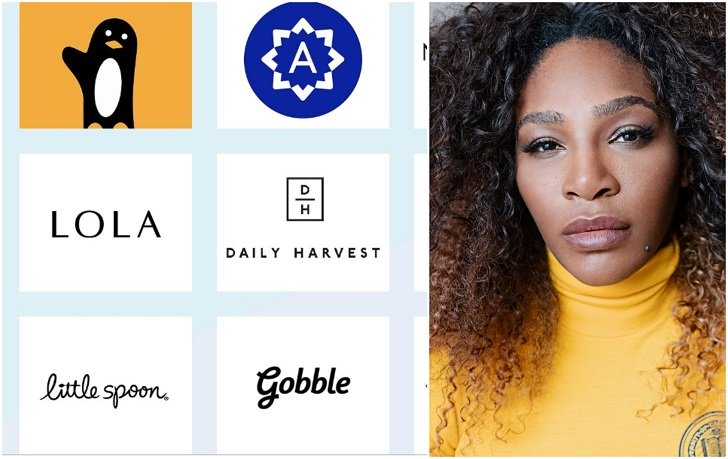 Although she's busy winning championships and taking care of her daughter, Williams has found the time to build her very own investment firm, Serena Ventures.
Launched in 2014, the tennis star's business venture has been actively backing around 30 companies in a wide array of industries. However, its main focus is investing companies headed or founded by women and people of color. What more, it seeks to espouse values like creativity, opportunity, and individual empowerment.
Williams said she made sure to focus her investments on these kinds of companies because she knows how hard it is for businesswomen to get funding for their startups. In fact, studies have found that American female-led companies are only able to raise $5 million in funds on average compared to their male counterparts which get $12 million.
Thus, Serena Ventures also offers mentorship for emerging entrepreneurs and young people with business aspirations.
Serena's Portfolio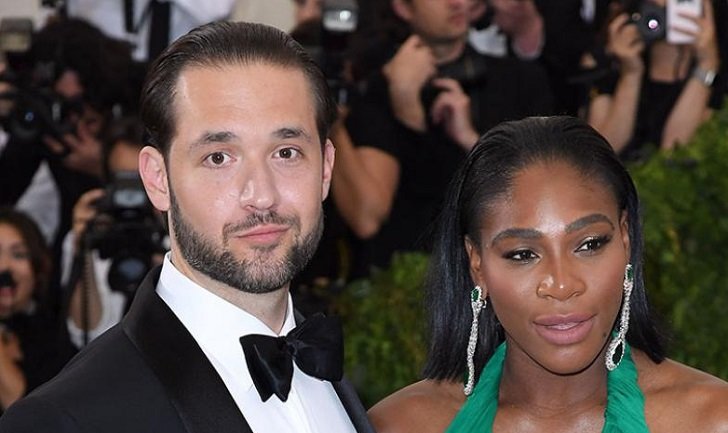 Considering Williams is married to Alexis Ohanian, who's also an entrepreneur and investor, the tennis star's interest in business and investing isn't too surprising.
Over the years, her investments have grown to include female-found companies from industries like health and wellness, fashion, e-commerce, and food. Some of the companies she supports include Billie, a razor-focused brand, Little Spoon, a baby food delivery service, Wing, a co-working startup, and the meal-delivery services companies, Gobble and Daily Harvest.
Williams also has stakes in the fitness brand Tonal and MasterClass, a company which provides online courses.
According to its website, Serena Ventures is run by Alison Rapaport, who's also the firm's vice president. Rapaport is a former asset manager at JP Morgan, a respected multinational investment firm, and oversees Williams' investment portfolio.
Partnership With Bumble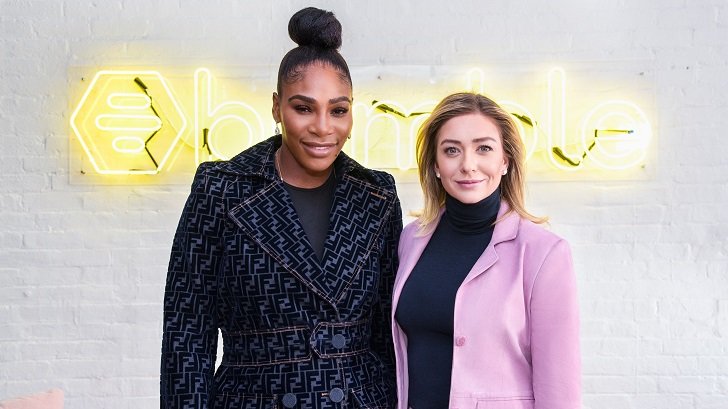 Recently, Williams expanded her investments with her partnership with Bumble, an online dating platform. She recently announced that she's one of the investors involved with Bumble Fund, an investment venture focusing on backing early-stage companies built by members of underrepresented groups.
Bumble Fund typically commits to investments ranging from as small as $5,000 up to $250,000. However, they award checks worth $25,000 on average.
According to Williams, her partnership with Bumble is an attempt to give other women a platform where they can let their voice and ideas be heard. She will soon join Whitney Wolfe Herd, Bumble's founder and CEO, next month to hear and decide on business pitches for the Fund.