In the digital marketing landscape, social media has emerged as a powerful tool for retailers to connect with their audience, boost brand visibility, and drive sales. However, creating compelling content is only half the battle.
Knowing when to post that content can significantly impact its reach and engagement. This article will delve into the science behind timing your social media posts for maximum impact, focusing on various platforms and strategies retailers can employ to optimize their online presence.
Understanding Your Audience
Before diving into the intricacies of posting schedules, it's essential to understand your target audience's behavior. Consumer habits differ greatly based on demographics, interests, and time zones.
Conduct thorough market research to identify when your audience is most active online. Analyze insights from social media analytics tools to determine the days and times when your posts receive the highest engagement.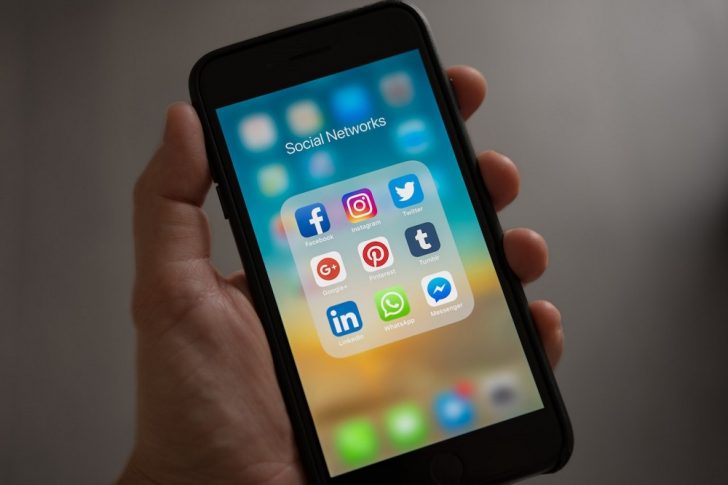 Platform-Specific Timing
Each social media platform has its peak activity hours, which can vary depending on the nature of the content and the demographics of the audience. Here's a breakdown of optimal posting times for some popular platforms:
Facebook: Studies have shown that posting on Facebook during mid-week, mainly between 1 p.m. and 4 p.m., tends to yield higher engagement. However, keeping your audience's time zone in mind is crucial.
Instagram: Instagram is all about visual content, making it a prime retailer platform. For optimal reach, post during lunch breaks (11 am – 1 pm) and in the evenings (7 pm – 9 pm) on weekdays. Weekends also see engagement spikes.
Twitter: Twitter's fast-paced nature requires frequent posting. Weekdays between 12 pm and 3 pm are generally the best times to catch your audience during their lunch breaks. Engagement can also pick up between 5 pm and 6 pm.
Pinterest: This platform thrives on weekends, particularly Saturday mornings and evenings. Consider posting between 8 p.m. and 11 p.m. throughout the week as well.
LinkedIn: If you're targeting a B2B audience, post-mid-week, especially on Wednesdays, between 10 a.m. and 12 p.m. Avoid weekends and late evenings.
Time Zone Considerations
If your customer base spans different time zones, it's vital to stagger your posts to cater to various regions. Social media scheduling tools can help you automate posts based on your audience's prime activity hours, regardless of location. Remember that if you're posting globally, you might need to create region-specific content to resonate with each audience.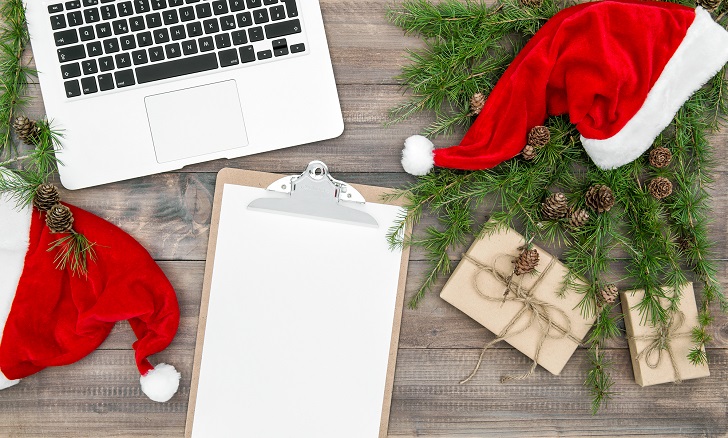 Holidays and Special Occasions
Holidays and special occasions provide excellent opportunities for retailers to leverage social media. Capitalize on festive seasons, such as Christmas, Valentine's Day, or Black Friday, by tailoring your content to match the spirit of the occasion. Start posting relevant content a few weeks to build anticipation leading up to these events.
Consistency Is Key
Consistency is a cornerstone of successful social media marketing. Establish a regular posting schedule that aligns with your audience's habits and expectations. Whether you post a few times a week or multiple times daily, maintaining a predictable posting routine will condition your audience to anticipate your content.
Monitoring and Adaptation
Social media algorithms and user behavior can change over time. Regularly monitor the performance of your posts and adjust your posting schedule accordingly. Pay attention to engagement patterns and adapt your strategy to meet shifting trends.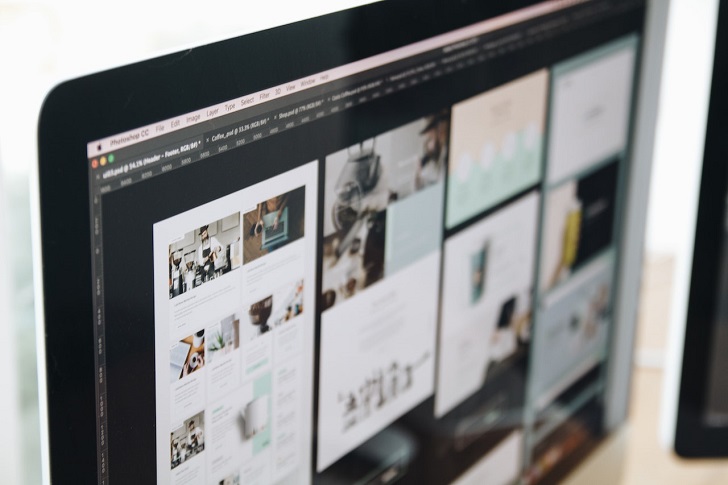 Continuous analysis and optimization will help you maintain a competitive edge in the dynamic world of social media marketing.
Experimentation and A/B Testing
The optimal posting times can vary even within the same industry. Don't be afraid to experiment with different posting schedules to find what works best for your unique audience.
Conduct A/B testing by posting similar content at different times and measuring the engagement levels. Over time, this iterative process will help refine your approach and maximize your social media impact.