Being the eldest, Khloe Kardashian was the first of her sisters to get married and have kids. Thus, she has a lot more experience with parenting and keeping a household.
Now, she's putting these experiences to good use with the launch of her latest business venture– her own lifestyle blog.
Launching 'Poosh'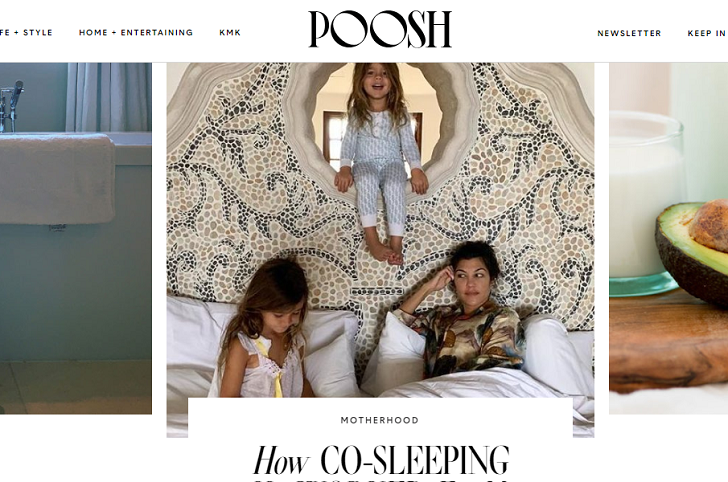 The Kardashian family empire expands further with the launch of 'Poosh', a content-driven lifestyle blog in the same league with the likes of Goop.
Inspired to help her fans live their best lives, Kardashian's content would focus on a wide array of topics including cooking, fitness, home decor and beauty. Her main target audience are confident women who play by their own rules and aren't afraid of coloring beyond the lines.
The brand and website got its name, Poosh, from the 39-year-old mother of three's pet name for her daughter Penelope.
However, the site's name and concept have also been compared to that of Gwyneth Paltrow's highly successful lifestyle brand Goop. But unlike, Kardashian, Paltrow attributes her name choice to the fact that all successful online companies have double O's in their name.
Google. Yahoo. Goop. It seems that Paltrow hit the nail on the head with this one and Kardashian seems to have taken notes from her success.
Sharing Her Secrets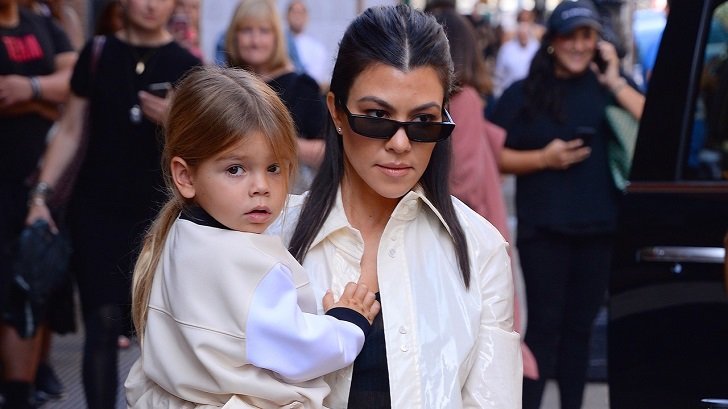 One of the selling points of a celebrity-run blog is that fans can finally take a look at their favorite celeb's private life and secrets.
Kardashian seems to dead set to deliver on this aspect. According to her, she's gotten so many questions about how she balances all her responsibilities as a single mother, celebrity and entrepreneur while still maintaining a social life so she decided to create a blog to finally answer all these.
What more, readers can also expect to see written content from the other members of the family especially from her sisters, Khloe and Kim, who are both mothers themselves. No wonder, the relatively new site has already managed to attract over 2.5 million followers on its official Instagram account.
Meanwhile, family momager, Kris Jenner, is busy helping her daughter in promoting the website via interviews.
The Poosh Brand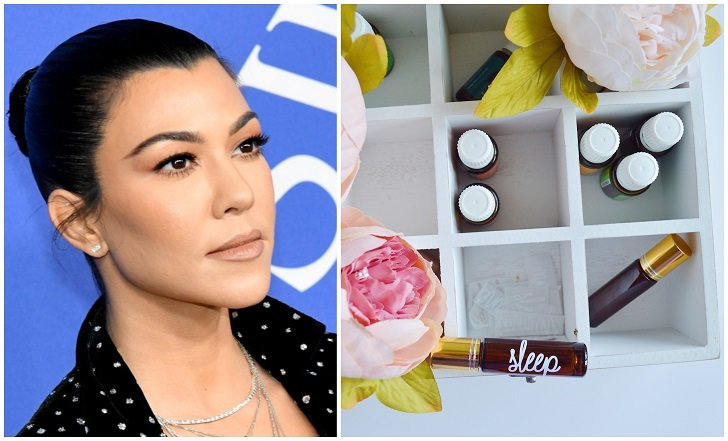 It seems that the eldest Kardashian daughter follows her mother's example when it comes to work. Just a month after her website went live, she has already managed to expand its offering from content to a wide array of lifestyle products including 'deconstructed salads' and many more.
In fact, Kardashian has also registered trademarks for Poosh-branded candles, teapots, plates and other kitchenware with many others already in the works as well. Her latest recorded approved trademark is for skin care and hair care products. Wow. Talk about working harder than Kris Jenner herself.