Kimye made waves in the news late last year when Kanye West's extravagant Christmas gift to his wife, Kim Kardashian, was unveiled.
After a glamorous Christmas Eve party at the West residence, the rapper surprised Kardashian with a $14 million condominium unit.
However, the property is now back on sale after West had to return it less than two months after he gifted it to the reality television star.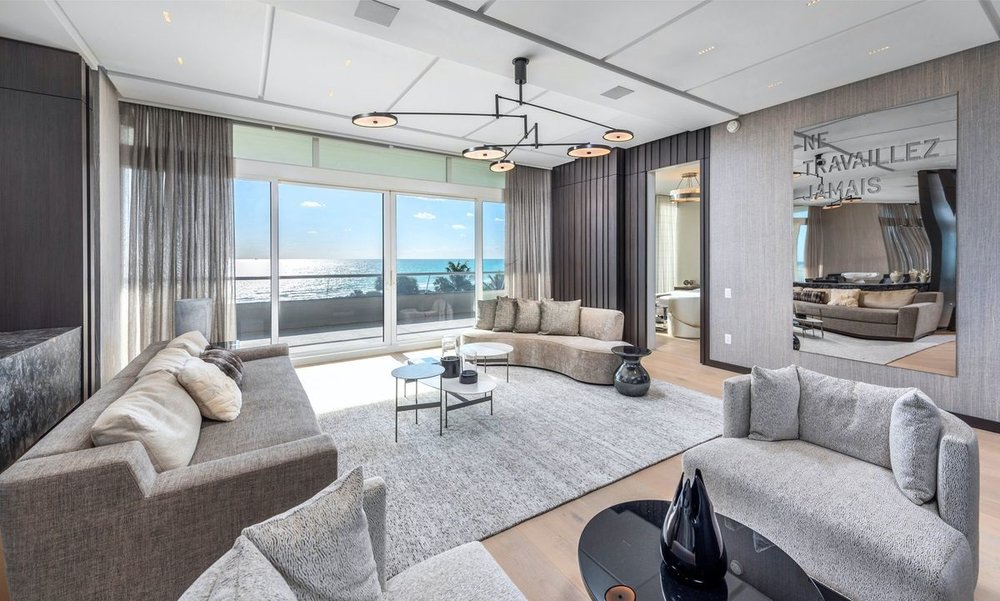 Backing Out
While the 41-year-old musician originally bought the property for $14 million after getting a $ 1 million discount, he is reselling it again for $15.5 million.
West decided to back out of his purchase after realizing that the condominium located at the famous Faena House in Miami Beach, Florida is not private enough for him and his wife.
The decision came a few weeks after he and Kardashian were sneakily photographed by paparazzi while they were checking out the property. They also realized too late that the condominium didn't have enough rooms to accommodate their entire family should they decide to visit for vacations.
Faena House is located in what is popularly called the "Billionaire Beach Bunker", a stretch of beachside properties where summer homes of other megarich people like corporate executives are found.
Losing the Deposit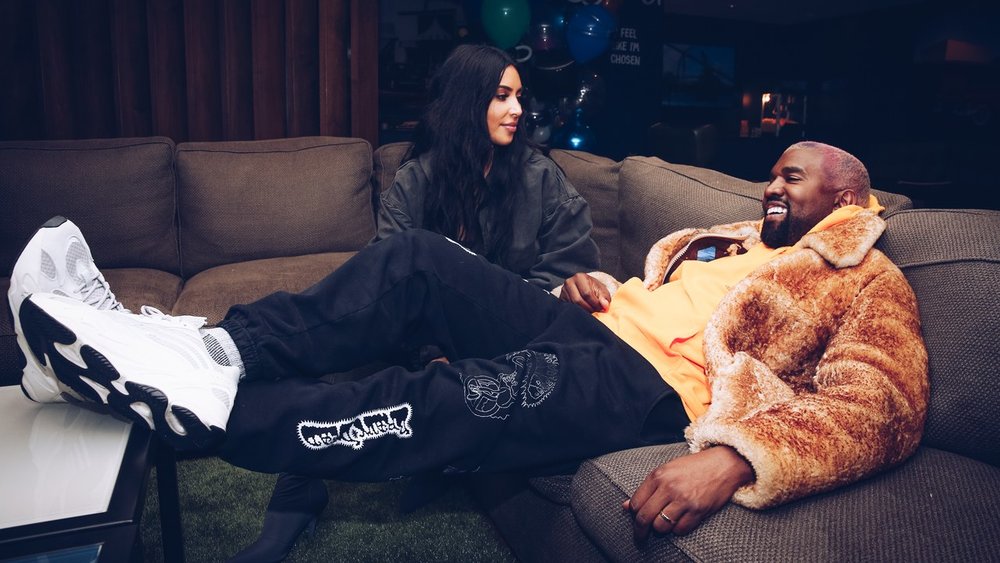 According to reports, West wasn't able to get back his $600,000 deposit when he decided to forego the property.
While the amount he lost is large enough to buy two houses of average size without a mortgage, the rapper turned entrepreneur didn't seem so fazed by his losses. Quite understandable as it was just a tiny portion of his $250 million fortune.
And it's not like the decision would leave the West family homeless anyway. The couple has a lot of other residences to live in. One of which is their $60 million mansion in Hidden Hills, California where they spend most of the year in.
It also seems like West exactly knows what he's doing. He's recently announced his plans of becoming the biggest developer of real estate ever with the launch of his new architecture studio's first project.
One of his most notable projects is the renovation of a 14,000 square foot office building located in Calabasas, California which he turned into the Yeezy Studio headquarters.
Up for Grabs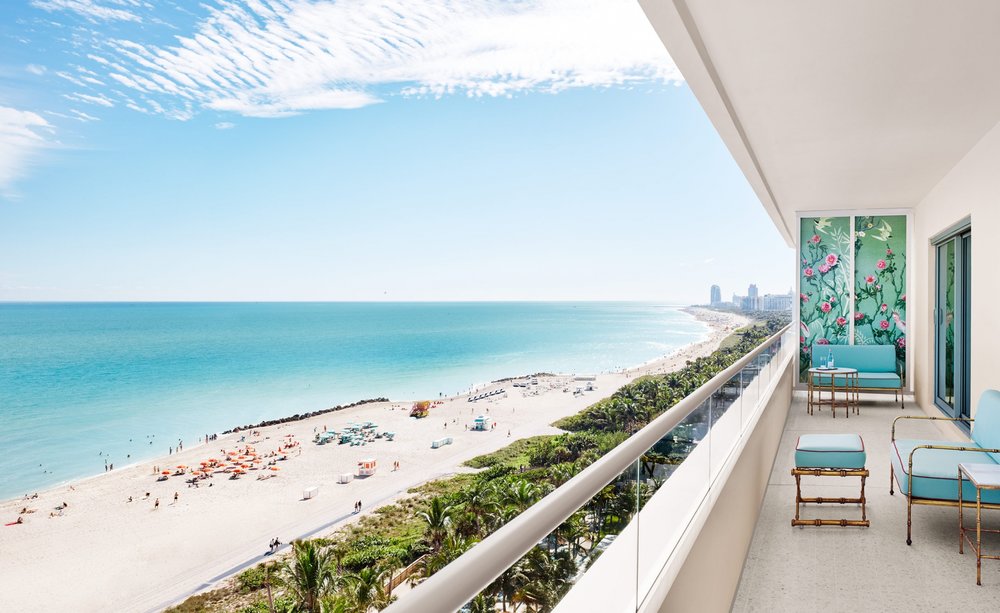 The former Kimye-owned condominium is currently still in the market.
It has four bedrooms, five and a half bathrooms and a terrace overlooking the beachfront.
While Kardashian and West didn't escape the persistent paparazzi during their one visit, Faena House is known as one of the most private and exclusive resorts and residential buildings in the Billionaire Beach Bunker stretch.
The 18-story Faena House is mostly occupied and offers its residents on-site amenities like a gym, a spa, and a pool.