With global warming increasing at an alarming rate, going green is no longer an option; it's an obligation. And with more countries and organizations realizing the effect of heightened carbon footprints, efforts are being made worldwide to ensure a sustainable living environment.
Among such efforts, the trend of leading automakers stepping into the electric vehicle market has been gaining special focus lately. Not long ago, General Motors announced that it would stop manufacturing diesel and gas vehicles by 2035. And now it looks like Ford is following in GM's footsteps.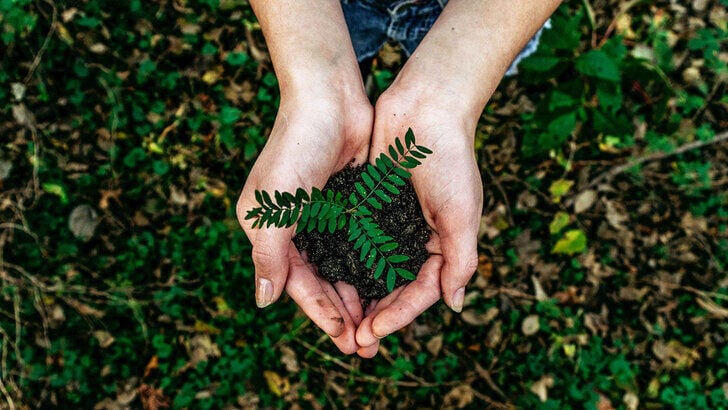 In 2020, Ford pledged to invest $11.5 million by 2022 towards electrifying vehicles. But on February 4, 2021, the automaker announced that it would double that investment value by 2025. While displaying the fourth-quarter reports, Ford announced that it would invest $29 billion in electric vehicles and autonomous vehicles through 2025.
Read – Take a look at Ford's new SUV
Ford's race to electrification
Ford's decision to step into electrification has brought it at par with other automotive giants who aim at becoming zero-emission companies in the near future. The company plans to invest $22 billion in EVs and $7 billion in self-driving automobiles by 2025. Just for the record, this $22 billion covers the $7 billion that the automaker has already spent since 2016. 
Although Ford hasn't promised to completely eliminate gas and diesel vehicles like GM, it has taken a significant step towards a greener future. The automaker has revealed that most of its automobiles are going to be electric, but there will also be some hybrid and some plug-in hybrid models.
Ford's new CEO, Jim Farley, has said that the company is under transformation. He said that the company is working on surprising its consumers with high-tech electric SUVs, vans, and pickup trucks. He named the increase in investment as an aggressive plan that would play a significant role in making Ford a leader in the transportation field.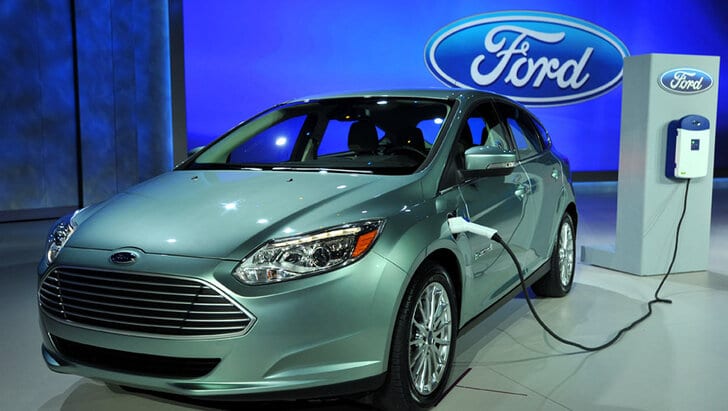 Recent developments
Currently, Ford is working on the 2022 Ford E-150 truck. This vehicle would be an electric version of its best-selling truck, F-150. Apart from this, Ford has also signed a six-year partnership agreement with Google, according to which all Fords and Lincolns in the future will come with built-in Android operating systems. Moreover, all such vehicles will have access to Google Assistant and would be able to use voice commands for operations like playing music, opening files, etc.
The automaker's decision to turn to Android has opened many doors. The company can now work with a third-party to build new apps that will specifically target its vehicles. 
Read – Take a look at Ford's F-150 raptor truck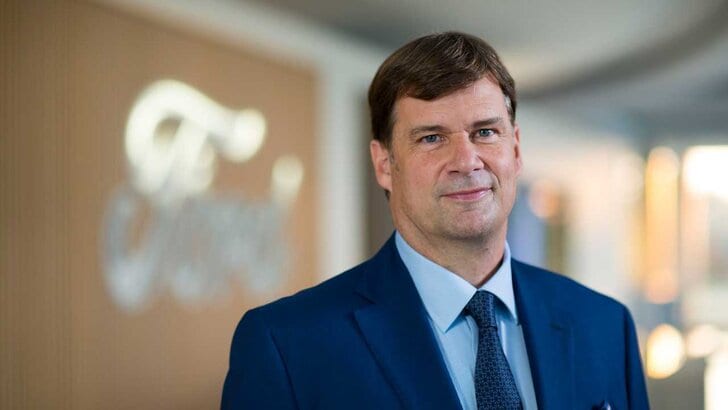 Other automakers that are going electric
Apart from Ford and GM, several other automobile companies have pledged to go for electrification, and one of these is Daimler, the parent company of Mercedes. Daimler, which will soon be named Mercedes-Benz, has pledged to produce EVs for its complete automobile lineup through 2022.