The hybrid working model is a location-flexible arrangement that allows employees and employers to combine on-site and off-site work as they see fit. Following the lifting of COVID-19 lockdowns worldwide, many hybrid arrangements have emerged, providing employees with previously unavailable flexibility.
In general, it provides professionals with significantly-increased flexibility in terms of their work schedules. A hybrid work arrangement entails developing a new relationship with the office environment, focusing on people rather than tasks, and reimagining the workplace as an ecosystem of networked workers rather than a single location.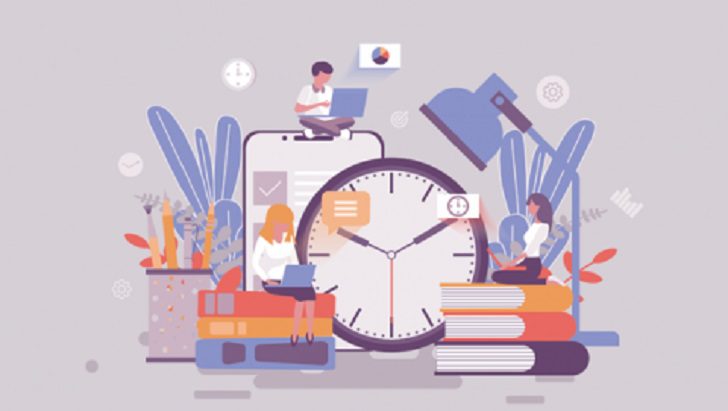 Many large corporations worldwide, including Microsoft, Google, Facebook, and Twitter, have announced that they will allow more workers to work from home following the pandemic. The benefits of remote and hybrid work for employees and employers are becoming clear as we all reimagine the future of work.
Although there is no one-size-fits-all approach to hybrid work, when implemented effectively, it can have many advantages:
Improved employee wellbeing
People who have used hybrid working say it gives them more freedom and autonomy over where and how they work, as well as the ability to spend less time commuting. Together, these changes have improved the work-life balance of many hybrid workers and made them happier in general.
Improved retention rates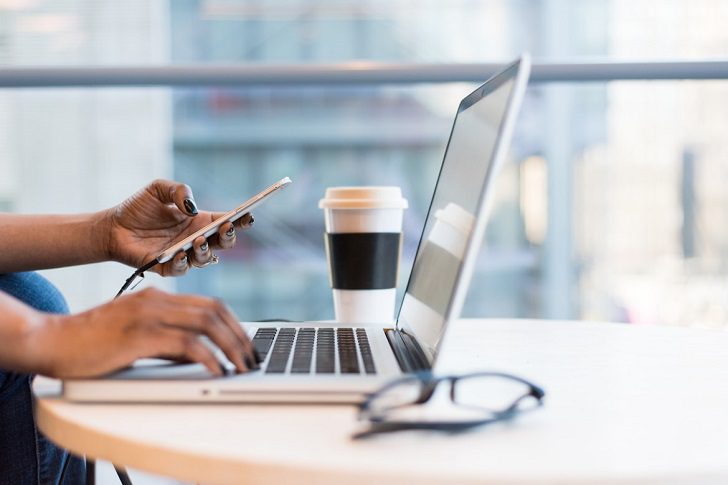 One of the most common concerns we hear is that hybrid/virtual work has a negative impact on retention. Organizations are concerned that if their employees do not come into the physical office daily, they will not have the opportunity to form close bonds with their colleagues or grow attached to the organization's vision.
This means that when recruiters and headhunters call, these employees are less likely to stay with their current company than they would have been under the old office-based regime. In practice, many companies that refuse to offer appealing virtual and hybrid working packages are losing employees to companies that are willing to give these employees what they want. So, it's fair to say that two potential benefits of hybrid working are higher retention rates and a greater ability to attract top talent.
More work-life balance
Less commuting and greater flexibility imply a better work/life balance for employees. Before the pandemic, many professionals, particularly those working full-time in cities, would center their lives on their jobs.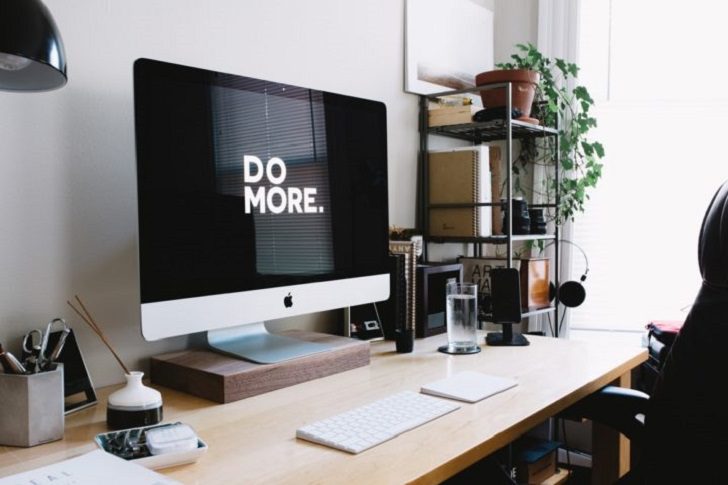 Many people questioned this because of the lockdowns and restrictions. From now on, it is expected that people will revolve their work around their lives (especially millennials). This balance can be easily achieved with a hybrid working model.
Redefines collaboration
Hybrid work calls for companies to undergo digital transformation to unite, engage, and support distributed teams. Employees no longer need to be in the same room to brainstorm and work together. They can communicate and collaborate from any location with the adoption of modern technology tools.