Facebook has become one of the most controversial social networking sites because of its alleged involvement in the 2016 presidential elections in the United States that led to Donald Trump winning the race. It is currently still being investigated by the Special Counsel especially with the Russians allegedly being involved by interfering with the campaign.
However, a new issues just got unfolded when a private company called Cambridge Analytica, was reported to have taken some personal data information from Facebook users without the authorization of Facebook or the users themselves, which has led to a whole another chaos. Facebook Inc. employees are also voicing out their concerns on how their chairman, Facebook founder Mark Zuckerberg, has been "ghosting" this issue, continue reading to find out more.
However 

Facebook Inc. VS Cambridge Analytica

According to reports, all of this started when Cambridge Analytica managed to get their hands on some information of 50 million Facebook users without any permission from Facebook or any of the users. Cambridge Analytica is actually a private firm in the United Kingdom wherein they specialize in data mining, data analysis from an electoral process. Based on the reports, it all started in 2014 when the company hired a Russian American researcher named Aleksandr Kogan as someone who would gather some basic data from Facebook users as well as have the power to manipulate what they will be "liking".

More than 200,000 users were said to have knowledge about this so they were allegedly paid to keep quiet as well as to download an app that was made by Kogan. The app was known as thisisyourdigitallife and it was a personality survey in disguise. This then allowed Kogan to get into these users' accounts as well as their friends' friends and collect all the date that he needs.

The Guardian / Youtube

Generally speaking, Kogan did have Facebook's authorization since Facebook has allowed developed to offer their own apps within the social networking sites with the users' permission. However, Facebook said that the Russian American researcher lied to them since Kogan stated that he will be gathering the information and use the data for research purposes. So when he sent the information to Cambridge Analytica, that's where he violated their terms.

This then led to Facebook having to remove the app from their data but sources said that there may still some left. Cambridge Analytica wanted this information so they could reach voters with their "hyper-targeted messaging" on online services just like Facebook. The firm then swayed these users into favoring Trump, which obviously worked. It was allegedly funded by Robert Mercer, who is a Trump supporter as well as Trump's campaign manager, Steve Bannon. According to a report by the New York Times, this costs them $800,000 to pay for Kogan, and they even let him keep a copy of all the records and research he did.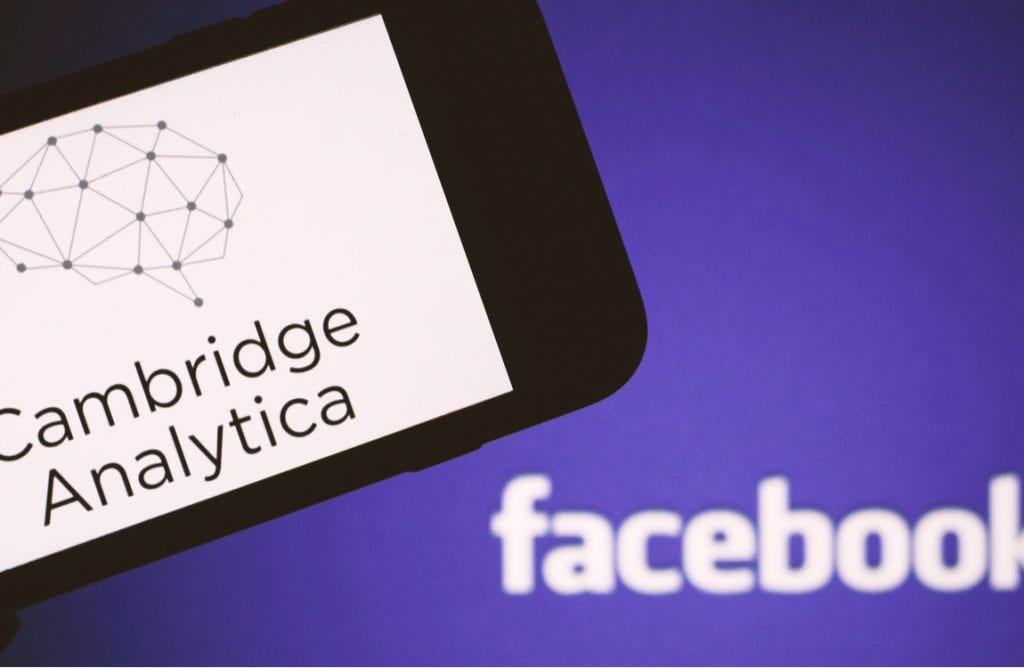 Under Investigation
Unfortunately, Facebook will be going to their darkest path as they become under investigation by the United States privacy watchdog because of this issue. According to the United States Federal Trade Commission, they will look into whether Facebook actually violated the 2011 consent decree. If ever they are proven to have violated it, they are to be fined thousands of dollars per violation.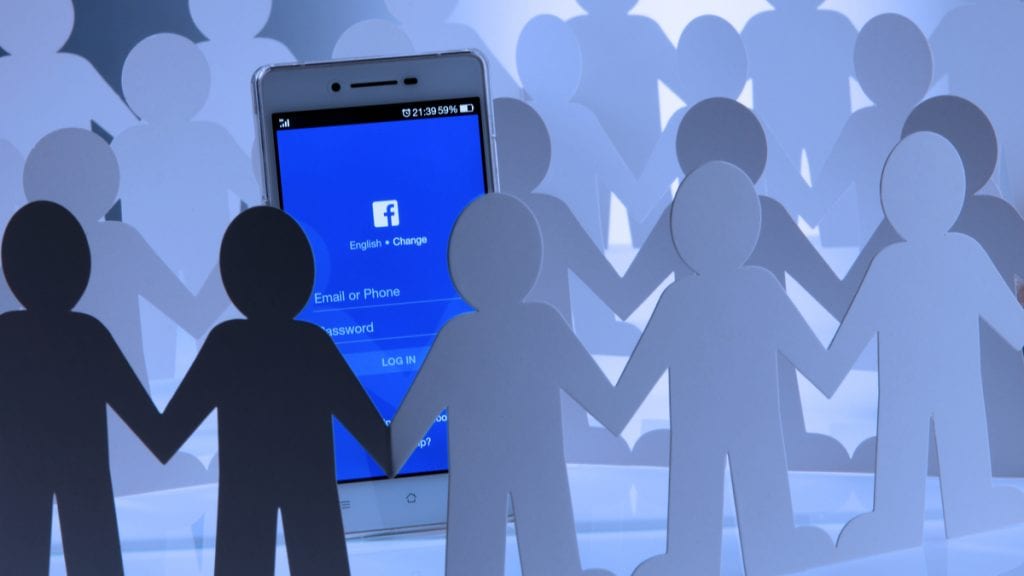 Facebook employees call Zuckerberg to defend the company
Some of Facebook Inc.'s employees are actually not too happy with what is currently going on, especially when their CEO, Mark Zuckerberg is MIA. They had a company meeting just last Tuesday but unfortunately, it wasn't led by their boss. The employees were said to be very frustrated since Zuckerberg has never made a comment, released an official statement or has posted anything on his Facebook account defending his company.
Just like most Facebook supporters in the world, they want Zuckerberg to go out and defend his company since the world cares for it as much as he does. According to Facebook's Director of Communications, Vanessa Chan, they actually work as a family and are open to feedback from anyone from them.
They are ready to defend the company in any possible way they can even if they are not exactly sure what exactly is going on and why of all social networking sites, Facebook had to be involved. In behalf of the employees, they simply wish that Zuckerberg would stop "ghosting" especially at a time like this.