Being a woman is a blessing in disguise. After all, not everyone is bestowed with bringing a new life into this world. But haven't women always had to prove their worth to society?
Many people talk about equality, but only a handful of them implement it in real life. When it comes to working women, even today, many people consider only the household and agricultural sector to be apt for women. But the sad fact is that even the agricultural industry isn't 100 percent welcoming to women. 
Let's delve a little deeper.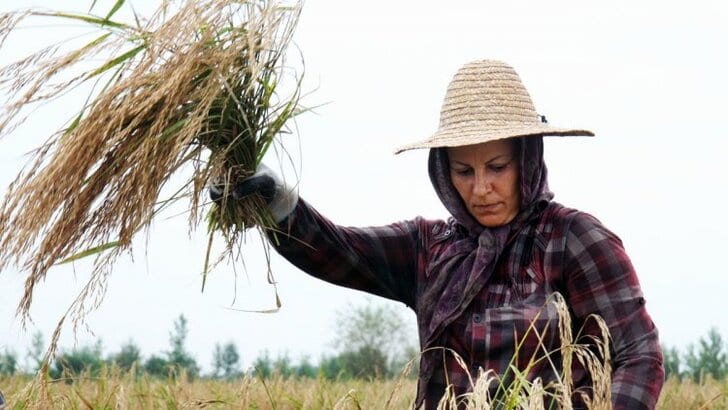 How considerate is the agricultural industry to rural women?
On the occasion of National Agriculture Day, Amy Walker, assistant manager at Breakfast Creek, opened up about her experience in the agricultural sector.
Amy talked about the Australian laws in 1994 that stopped women from legally claiming to be farmers. The law defined them as domestics, farmer's spouses, and helpmates. And this was despite the fact that more than 50% of the income generated from agricultural activities is because of the jobs conducted by women in the sector.
Yet, sadly, their presence in the management roles is only 18%, and there are less than 2.8% women CEOs!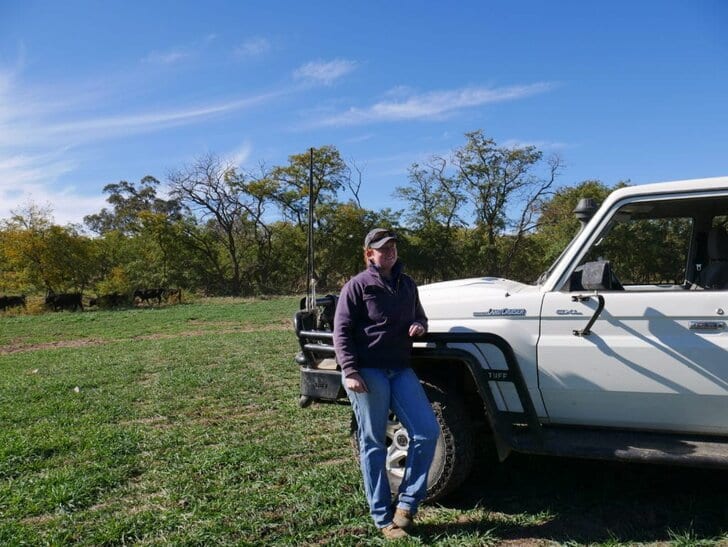 Amy further talked about how she was bullied at a young age for showing interest in the agricultural sector. But she fought hard and secured a position of a station hand in her early days in Breakfast Creek. After being a part of a world where everyone loved and supported nature, she paved her path towards becoming the assistant manager of the company.
Read – How Can You Help the Environment?
Playing smart is the new road to success
During the same address, Walker talked about how advancements in the technological sector have been a boon for the agricultural industry. She said that technology has helped reform the whole industry from using animals for plowing fields to using tractors and heavy machinery.
She further explained that women can now easily enter the industry with the help of technology, and she also praised the ability of women to learn about technical advancements faster than men. She said that women always try to find a simpler and easier way of doing things that make adapting to technology easier for them.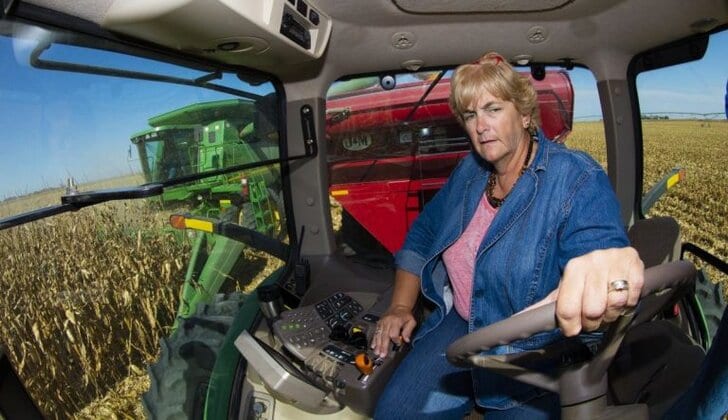 Amy also spoke about the increase in the number of women candidates in the corporate world. She said that currently, 32% of the agricultural workforce comprises women, and more programs related to development and learning are constantly increasing the participation of women. Lastly, she invited more women to be a part of the industry, and said that with technology in our hands, we've got a lot to explore.
Read – How the Destruction of Nature Affects the Climate?
To wrap it up
For any sector to work properly, we need balance and equal recognition for both genders. Now is the time to work for a better future, and we've got a lot at stake. So, let's work towards a more respectful and considerate world.