Cher's Son – Chaz Bono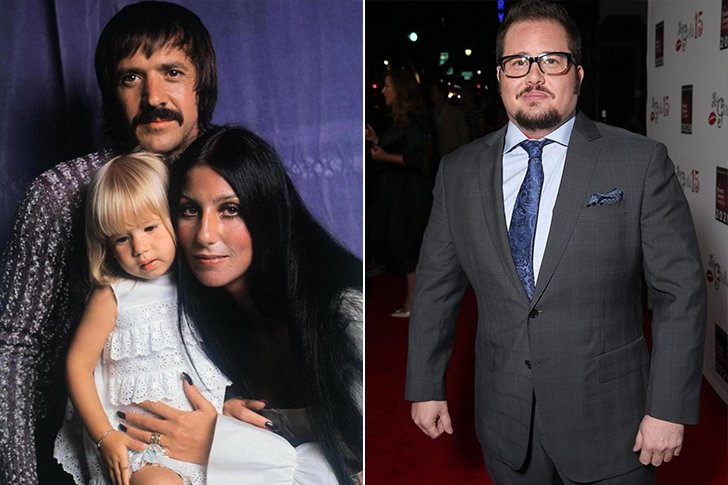 Chaz Salvatore Bono, the only child of music icons Cher and the late Sonny Bono, was essentially born as a woman with the name Chastity Sun Bono. In the '90s, Bono officially came out as a lesbian woman. By 2008, Chaz already began his path to gender reassignment, releasing books about his entire experience. Since then, Bono has become an icon as an LGBTQ+ activist.
The 49-year-old Bono even narrated the 2016 documentary about that year's shootings in an Orlando gay nightclub. Chaz also acts and has recently been in the TV show, Adi Shankar's Gods and Secrets (2018).