Ticket booths are up and running once again all across the US.
In its first five days in theatres, Warner Bros. and Legendary's tentpole Godzilla vs. Kong reeled in a monstrous debut worth almost $50 million. Additional estimates reveal over $30 million from 3000+ theatres over the Easter weekend.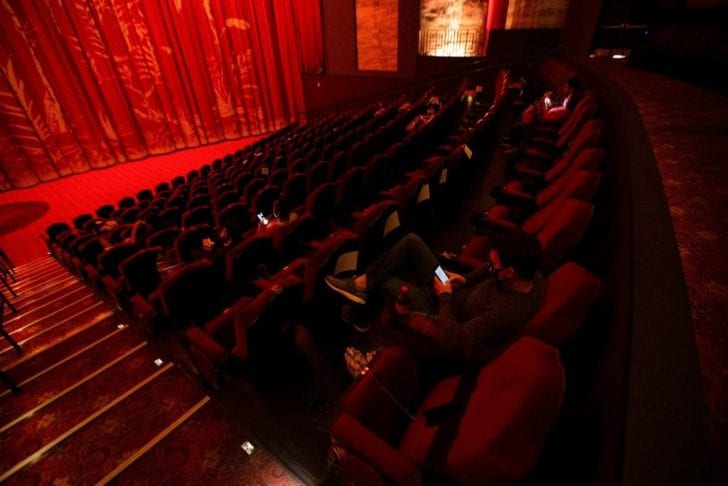 By far the biggest motion picture since the pandemic forced global lockdown, the feature film has exceeded all expectations. With summer box office season approaching, the success of the film brings a huge jolt of confidence for theatre and Hollywood studio owners worrying when moviegoing will recover as a trendy activity.
CEO of Legendary comments at how making such a big decision to release the movie wasn't for the "faint-hearted". Adding to the comment, Warner Bros' domestic distribution president notes the movie as the ignition for recovery.
The Movie's Global Performance
Many markets overseas opened the tentpole for eager audiences about a week ago. With a global total of $285.4 million, the foreign tally amounted to $236.9 million over the Easter weekend.
Its sophomore outing, dropping by about 37 percent, earned $71.6 million at the international box office. In China, the movie seems to be reeling in great profits still. Grossing $44.2 million, adding up to $137.1 million for a 10-day total, sales drop only 37 percent.
Just Meant To Be
Before Godzilla vs. Kong, Warner Bros' Wonderwoman 1984 prompted theatres in North America to reopen for three days. Being shown over the Christmas holiday, another surge of the virus followed, causing theatres to be closed once again. It grossed $16.7 million in the US. New York City and Los Angeles didn't permit the opening of theatres at all during this time and major markets in Chicago and San Francisco.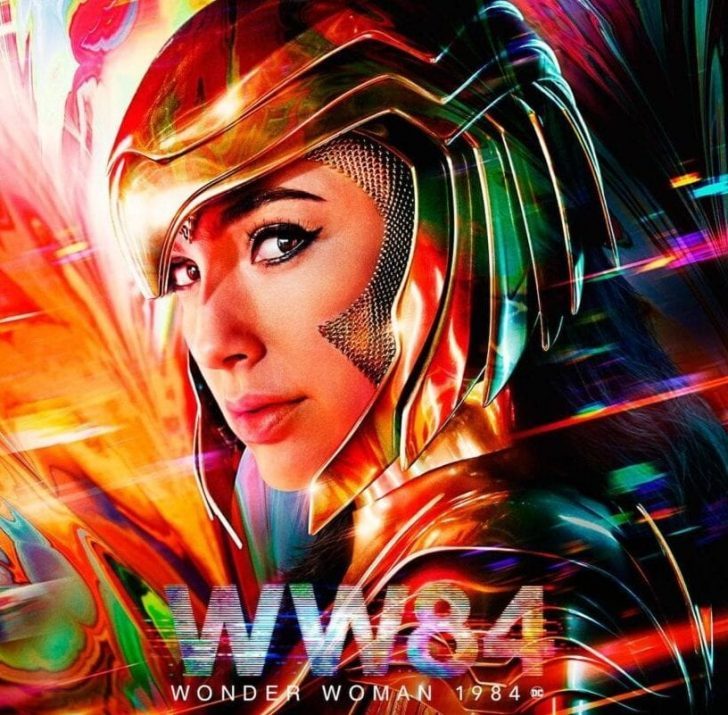 Call it luck or perfect timing, but the power of the NYC and LA markets was proved through the opening of Godzilla vs. Kong, where cinemas were only recently permitted to open. Following duly in the list of top-performing markets included Atlanta, Orlando, Salt Lake City, San Francisco, Chicago, Phoenix, Houston, and Dallas, in increasing order.
Wrapping It Up
Currently, theatres in North America still face major challenges in their attempts to recover and reopen for good. So far, only 55% of nationwide cinemas are open for business, as well as 20% in Canada.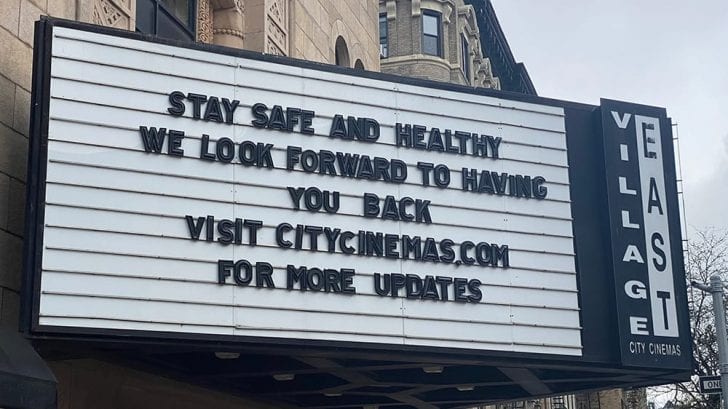 Additionally, many cinemas in NYC and LA have no choice but to offer limited seating capacity keeping in line with social distancing protocols and precautions.