Tesla CEO Elon Musk is infamous for his knack of getting himself and his company into trouble through his official Twitter account. One of his most recent tirades even cost him a hefty amount that he was supposed to earn as his bonus.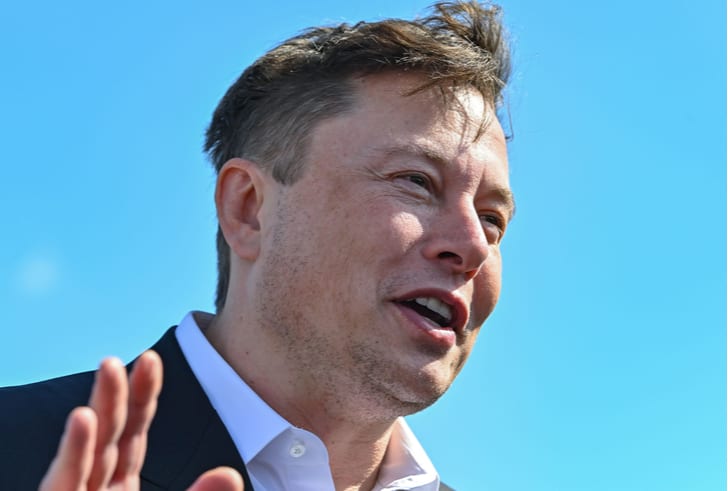 Musk doesn't have a salary as the CEO, but his pay is tied with whether or not Tesla's stock performance reaches set milestones. However, his tweet on the morning of May 1 surely didn't help in any way. He said that Tesla's current market value was too high. And lo and behold, the numbers plunged almost immediately that noon.
The value of Tesla stocks was at $760 per share. But when he posted that tweet, it immediately stumbled down to under $700. It had a slight rebound, but it still closed at 8% lesser.
This turnout may also be due to the 48-year-old tech entrepreneur's string of strange tweets that same morning. In a separate tweet, he even said that he wants to sell almost every physical possession of his, including his home. The investors may have responded to those erratic tweets as a whole and not because of that specific statement.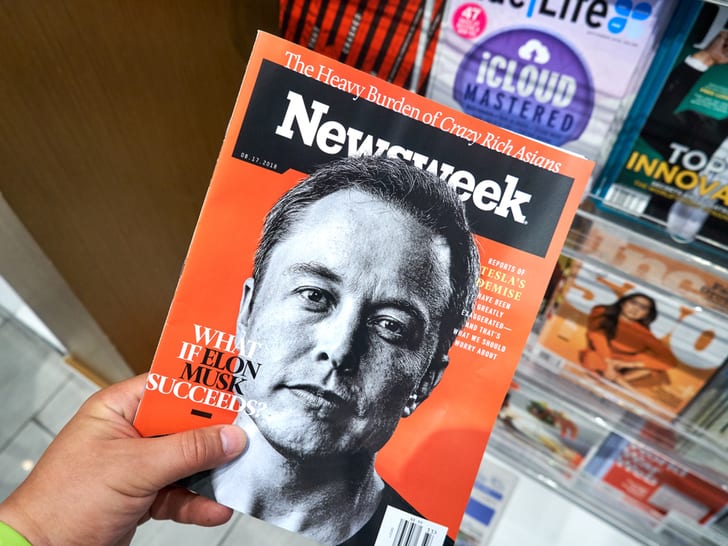 It almost caused a delay in a massive Tesla stock payday that he was about to secure during that time. He will reportedly receive a bonus once the 6-month market value average of Tesla goes beyond $100 billion. However, that incident saw the electric carmaker's market value drop $14 billion almost immediately.
However, Columbia University professor of corporate law John Coffee doesn't think that Musk will be getting other serious consequences because of his tweets. Coffee says that Musk was only sharing his personal opinion about the matter. He says that it's an example of rare honesty in the corporate world. Coffee says that this honesty should be encouraged and not punished.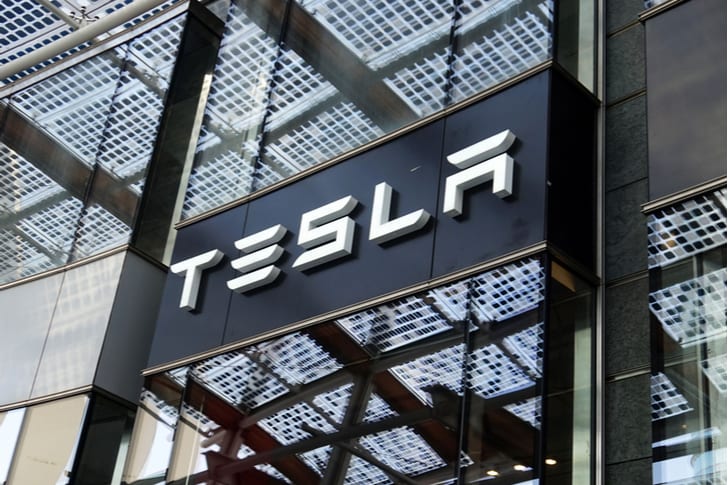 Musk is no stranger to Twitter controversies. In December 2019, he also tweeted his amazement about the high stock value of his company.
A tweet he made in 2018 claiming that he already secured funds to take Tesla private has led to a securities-fraud lawsuit brought by the US Securities and Exchange Commission in 2018. It was carried through 2019 with an amendment to an earlier agreement.
It was agreed that Musk should seek prior approval from a Tesla lawyer before tweeting about these topics: the company's financial condition, production and sales numbers, potential mergers or acquisition, unpublished new or proposed business lines, and his purchase or sale of Tesla securities.