In 2020, people were forced to face the devastating effects of a spreading virus. They lost their jobs, businesses, and overall financial stability. Unfortunately, many states across the globe opted to control the rising cases by ensuring travel restrictions and lockdown.
It would be unfair to say that these policies did not help but also led to increased pressure on global economies, leading to mass unemployment and financial strain.
When considering the United States of America, it is reported that around 20% of citizens do not have any savings for their retirement and around 70% of US citizens have an average of less than $1000 as savings.
These grim figures indicate that thousands of families across the country have little to no savings and a trip to the hospital can leave them completely broke. So, what can be done?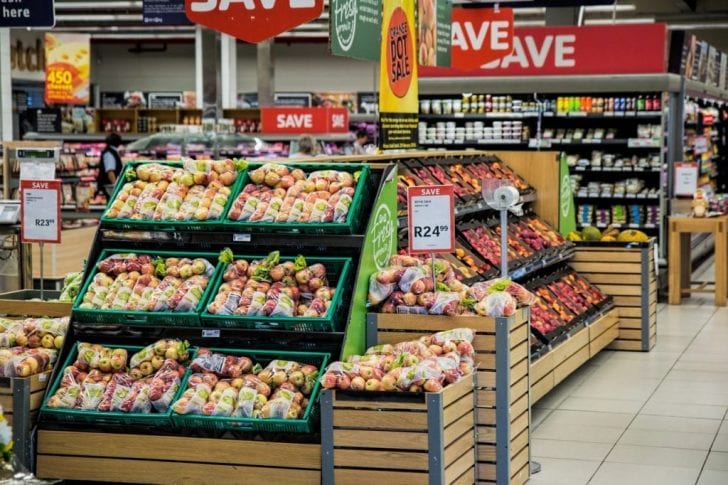 Here's what we have for you:
1. Look For Replacements
This may seem radical but, it can help you save a lot of cash. Take a look around your house and see if there is something that can be replaced with cheaper yet more beneficial alternatives.
A good example of that would be your TV service – now that there are so many streaming services, you can easily opt for the one you want and save up on the money you used to put in the cable bill. These subscription apps are generally cheaper while also suitably fulfilling your entertainment needs.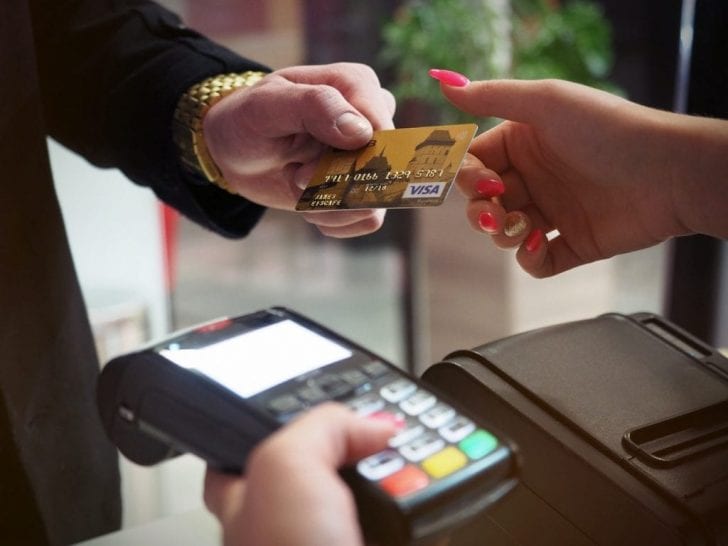 2. Re-evaluate Your Monthly Budget
Much like the first tip, here you will go over all your bills and finances for the upcoming month. Surely there will be things you can either cut off or switch to something that is inexpensive and helps you save some cash.
This can be especially useful when you need to get groceries. You can always cut down on those extra packets of snacks and try making homemade healthy snacks for a change. You might also find yourself subscribed to services that you don't even use anymore.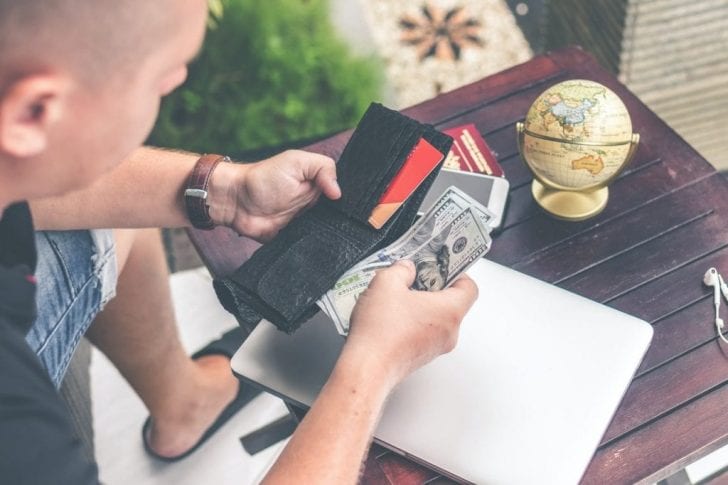 3. Try Coupons
There are many magazines and newspapers that offer coupons that you can use for the next time you go grocery shopping. They might not give you a great discount, but even the slightest discounts can help you save thousands in a few months.
Bottom Line
There is no certainty regarding the economic situation because of the novel virus, but some measures can be taken at an individual level to help you save money while on a tight budget.