It is not easy to put up a business, in fact, not everyone succeeds in doing it. Most people describe it as the most difficult trial and error process. If it succeeds, then it will most likely for a long time if and only if the people within the business know how to adapt to change, and of course, if the people running the business is not doing anything illegal that would totally ruin everything. Unfortunately, this is what is currently happening with Silicon Valley's Theranos. It is a private company that focuses on health care specifically when it comes to revolutionary blood tests and it was actually founded 15 years ago by a 19-year-old woman named Elizabeth Holmes.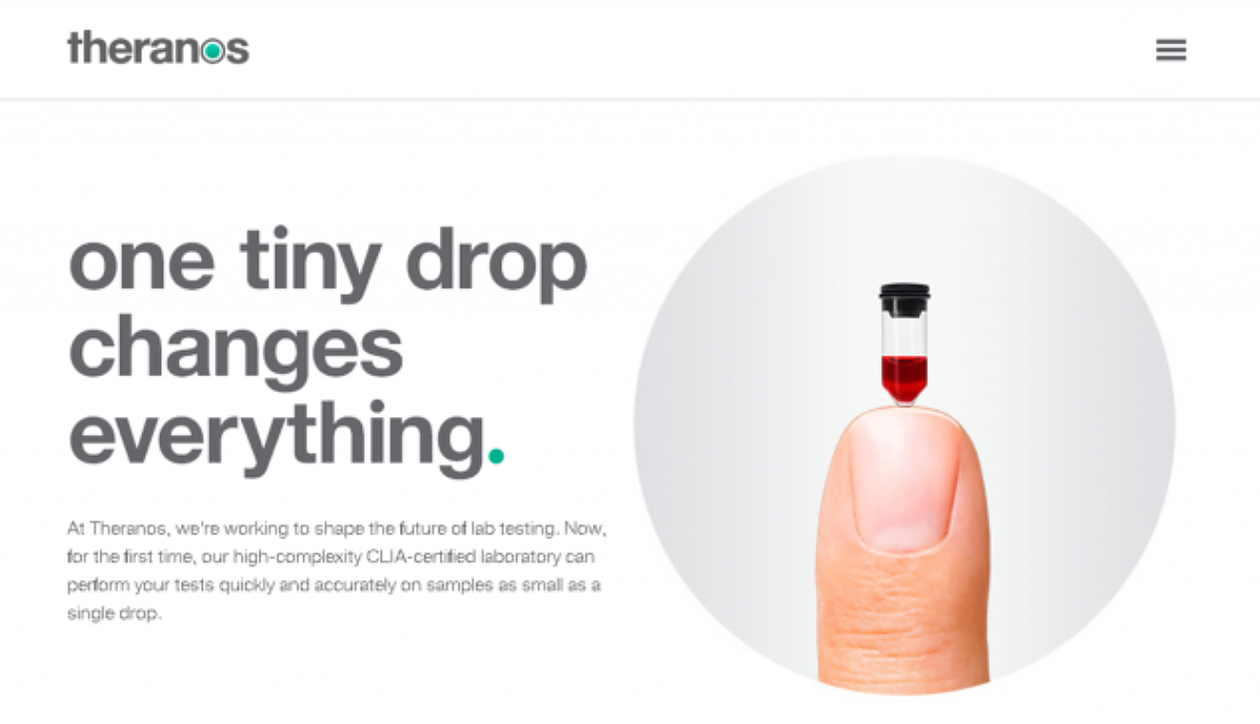 It is definitely inspiring at first especially with how she started at such a young age and have managed to build an empire that has raised more than $700 million which led to a $9 billion valuation around 2013. Their company is considered to be such a huge success in the industry since the people find it convenient and affordable.
Their revolutionary way also helped people who are afraid of needles since they are using a finger stick instead, and they could have their results within just a few hours. Despite its glory, the United States Securities and Exchange Commission have charged Theranos and its founder, Elizabeth Holmes with "massive fraud."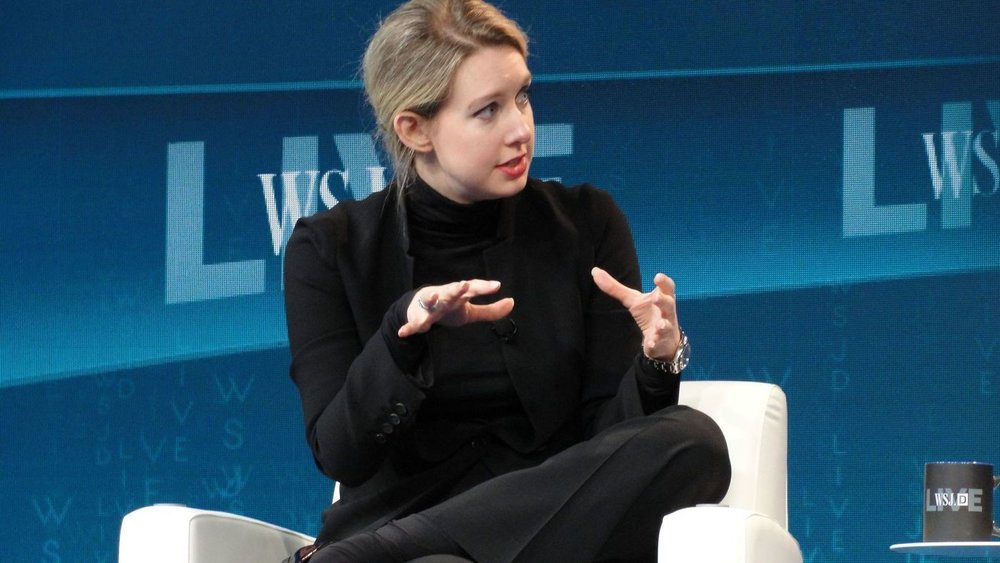 Theranos Founder, Elizabeth Holmes with the Wall Street Journal
Holmes Fraud
Last week, the blood-testing company, Theranos, together with its founder, Elizabeth Holmes were charged with "massive fraud". Holmes was once considered to be the next and the female Steve Jobs since she took the risk of putting up this company after dropping out of Stanford.
Because of this, she had to settle the charges and must pay half a million dollars where she agreed but Holmes never denied nor confirmed the accusations. The Theranos founder must also return multi-millions worth of shares to their investors and finally, Holmes will no longer be allowed to be a director or in an office of any public company for 10 years.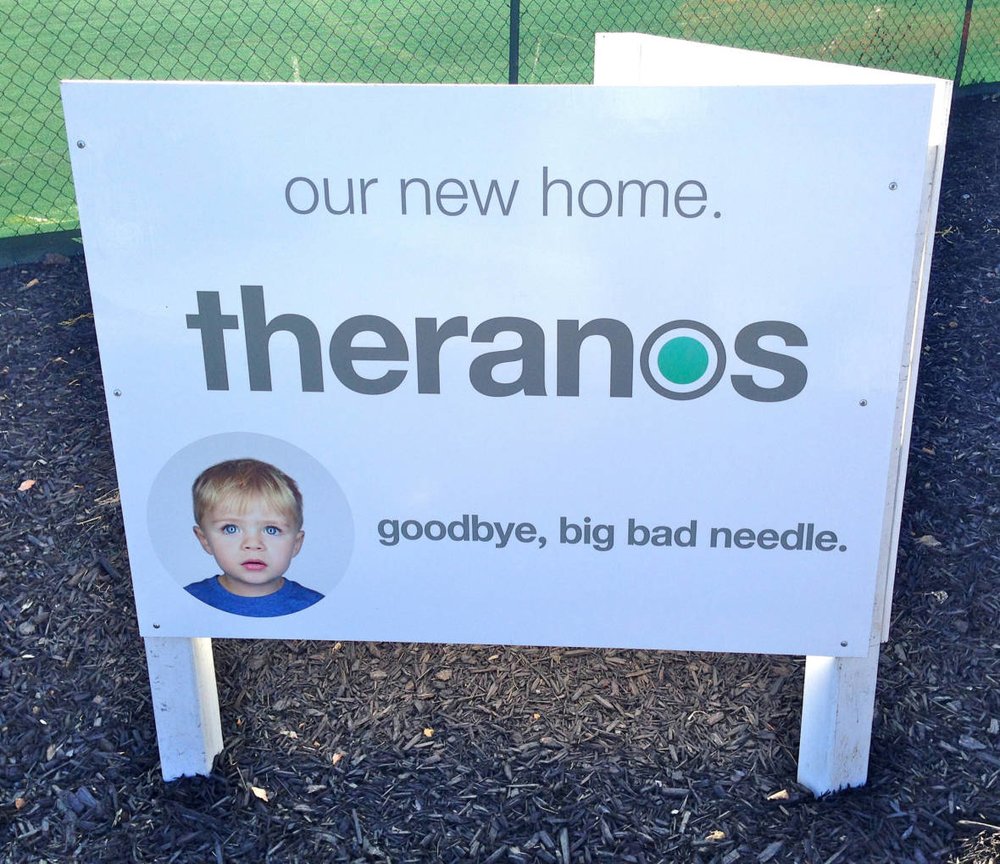 Theranos laboratory in Arizona has been closed down
According to the statement released by the director of the United States Securities and Exchange Commission, Jina Choi, this incident must serve as a lesson for Silicon Valley, people who are actually promoting to revolutionize the industry with the rise of modern technology, without telling their investors what they need to know is something to watch out for.
They must inform them what it could do at this moment and not what it could do in the next few years. Holmes' goal back in 2003 is to change the ways of blood testing and turn it into something that could change the medical industry. They promised their investors that they would able to use modern technology into blood testing without having to use the traditional method.
The United States Securities and Exchange Commission San Francisco Office said that Theranos have indeed enticed investors by using phlebotomist who takes blood with just a finger prick. There have been rumors that investors also believed in Holmes' made up story that their machines are actually being used by the United States Department of Defense in the troops in Afghanistan.
Theranos' former president, Ramesh Balwani, has also been charged but then again, he refused to make a settlement like Holmes, which is why according to the USSEC, there will be finance litigation case that will be filed against him in the federal court.
Other Theranos Controversies
This is not the very first time that this revolutionary blood-testing company actually faced controversy. In fact, the FDA actually did not approve or validated the blood containers to be used for blood collection.
Also, in 2015, The Wall Street Journal released a report that Theranos was actually using traditional blood-testing machines for their tests instead of what they are promoting to be revolutionary. Because of this report, one of the largest pharmacy store chain in the country suspended their plans on expanding blood-test centers in partnership with Theranos.
However, the blood-testing company released a statement where they said that the reports were baseless and that it was from "inexperienced and disgruntled former employees". There have been more lawsuits filed by investors against the said company because of their misleading information about their technology the following years, which has led to the USSEC having to step in.